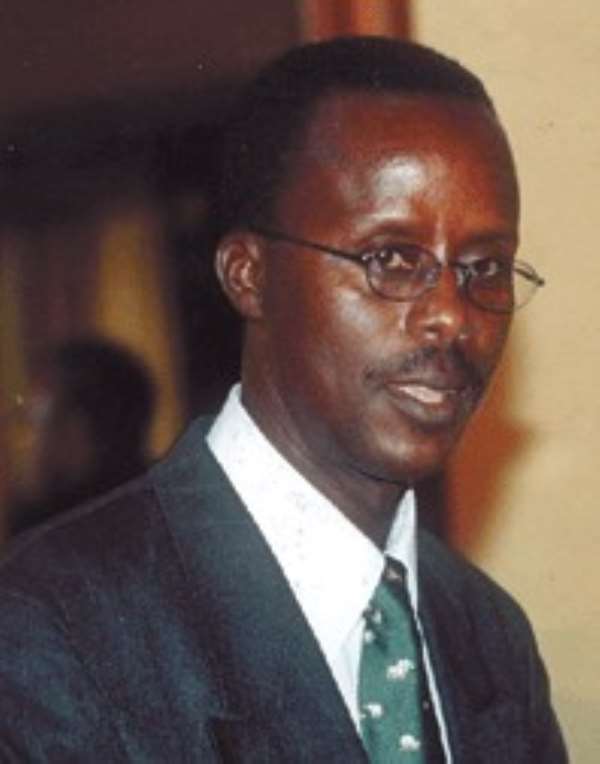 VITAL DOCUMENT STOLEN … NATIONAL SECURITY INVOLVED? Unidentified men broke into the office of the Minister for Manpower and Employment, Mr Yaw Barimah last Thursday and made away with computers and files containing vital documents.
Some of the files believed to have been stolen are those containing the vital documents that exonerate the former Minister for that sector, Alhaji Mohammed Mumuni, from allegations of money laundering and fraud made by Messrs Barffuor, Awuah and Associates.
Accusing fingers are being pointed at National Security agents believed to be acting on orders from above.
A few hours before the theft, Alhaji Mumuni indicated at a press conference that records at the Ministry of Manpower and Employment exonerate him from the money laundering allegations.