At PV's One Week Celebration: JOY2012 Pays Tribute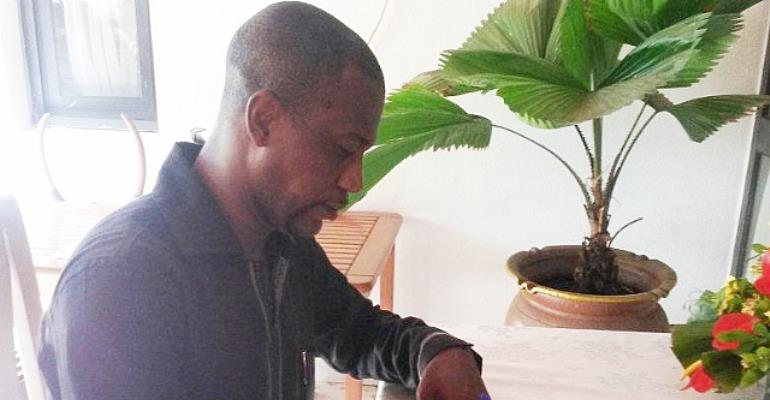 JOY2012 has paid tribute to his Senior Okatakyie PV Obeng. This is a title given to all old boys of Opoku Ware School. JOY not only attended the same secondary school but was also in the same house Paul's as PV. Surprising at the same KNUST, JOY is also a Fellow Katangese like PV and also an engineer.
JOY Reflecting on the commonalities with PV's trailblazing role as a unifier in our political discourse remarked, 'KAT PV Obeng N28, you've been a mentor as Okatakyie, Fellow Katangese and an Engineer, your role and service to our nation has been inspiring. You were a personality and an intervention institution for our polarised political discourse towards peace. RIP Kat.'
JOY2012 hopes his vision to stay independent and unifier in our national polity has been inspired. We need to stay united in order to develop our country for the next generation, a legacy any true patriot aspires to in any country.