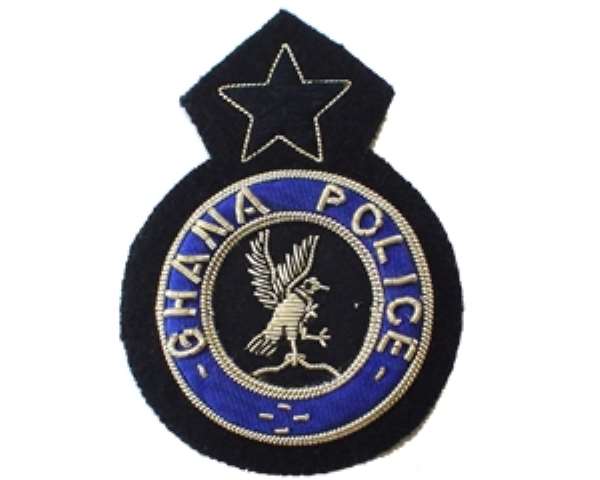 A 40-year-old farmer, Yakubu Laari, was killed by some unidentified assailants at Sokogu, a farming community in the East Mamprusi District in the Northern Region at dawn Wednesday.
Although the cause of Yakubu's death is not immediately known, it is believed to be in connection with the recent violent clashes between the Bimobas, on the one hand, and Konkombas and Mamprusis, on the other, in some communities in the East Mamprusi and Bunkpurugu/Yunyoo districts.
While some family members claimed that the deceased was shot, the police have indicated that he was allegedly lynched.
According to the Northern Region Police Public Affairs Officer, Assistant Superintendent of Police (ASP) Mr Ebenezer Tetteh, the actual cause of death would be known after an autopsy at the Baptist Medical Centre at Nalerigu where the body has been deposited.
He explained that Yakubu was allegedly murdered near his house and his body dragged some metres away from the scene by his assailants.
Mr Tetteh said although no arrest had been made in connection with this latest case, "our men have intensified their patrols to apprehend the perpetrators of these heinous crimes that have been recurring in the area over the years". Background
The internecine conflict started early this month when a 28-year-old man, Sakuaka Binja, was shot dead at Bombilla near Sakogu in the East Mamprusi District.
His death led to reprisals in nearby communities the following day.
The simmering tension that followed degenerated to an all-out conflict between the Bimobas, on the one hand, and a group of Mamprusis and Konkombas, on the other, leading to the burning down of about 60 houses. Four persons have so far lost their lives.
Some ammunition, including three AK 47 assault rifles, four single-barrelled guns, a pistol and 73 rounds of G3 and AK 47 rifles bullets, have been retrieved from the conflict zone.
Sakuaka's death seems to have reactivated the current clashes, but there have been some underlying disagreements and acrimony over land ownership and chieftaincy disputes among the Bimobas, Konkombas and Mamprusis in the Nakpanduri, Bunkpurugu/Yunyoo and some parts of the East Mamprusi districts over the years.