Official: VAT On Banking Services Takes Off From Month Of May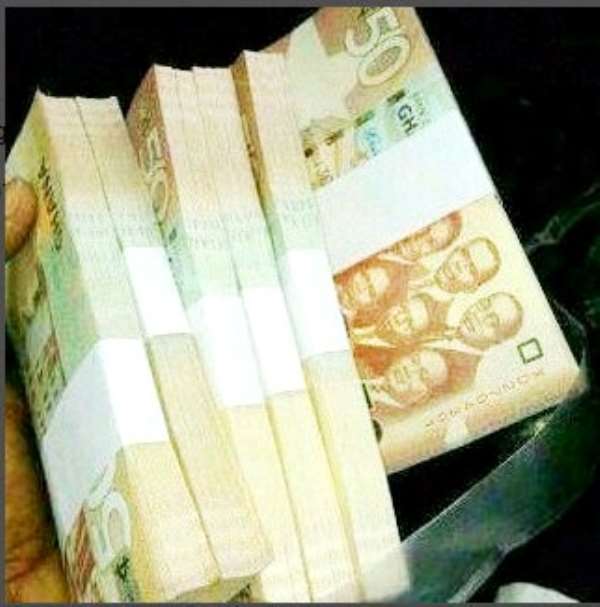 From next month clients are likely to pay more for any service rendered to them by a bank.
Joy Business gathers that the commercial banks together with the Ghana Revenue Authority have now agreed for the tax on their service to be implemented from May instead of this month.
This could mean that the cost of some services offered by the financial institutions could go up by 17.5 percent unless they decide to absorb the cost.
Already some commercial banks have sent text messages to their customers about the tax taking off from next month, Joy Business has learnt. However some analysts are worried that the tax may affect efforts to encourage more people to save with the commercial banks.
Executive Secretary of the Bankers Association, D.K. Mensah explained to Joy Business how the tax would work.
"Assuming you buy an instrument from a bank, you pay it with your cedis but for doing that for you, I charge you a fee, let say 5 cedis on a product; government is saying that I should take another 17.5 percent on the fees to be paid into government chest."