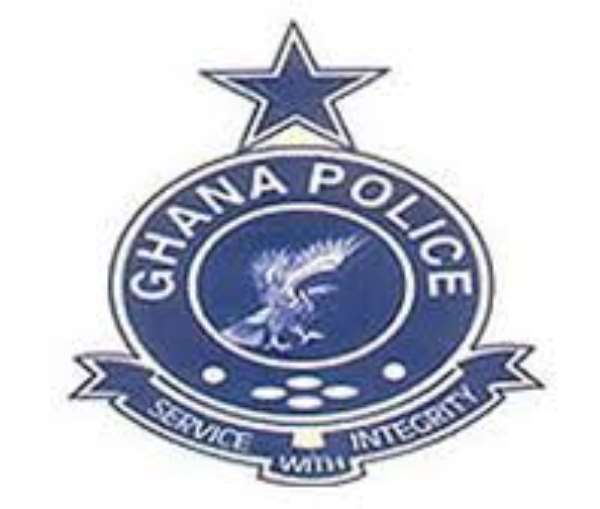 A family of seven has been found dead in Sogakope in the Volta Region of Ghana.
They were said to be Fulani herdsmen.
All animals in their compound were also found dead, Accra-based Citi FM Tuesday reported.
According to the report, the dead, comprising two adults and five children have been missing since last Friday.
Their bodies were found in a decomposed state at about 3:30 pm Monday.
It is not immediately clear what caused the deaths.
The Assembly Man of the area, Kofi Senyo, confirming the deaths to Citi FM said police from Adidome have been to the scene.
Mr Senyo said he had led the team that discovered the bodies in a room in the house.
He said the room was locked when the team arrived at the house, prompting them to break a window in order to gain access.
Mr Senyo said the police had been to the scene, but had yet to issue any statement regarding the cause of death.