'WAEC Candidates Cautioned Against Examination Malpractice'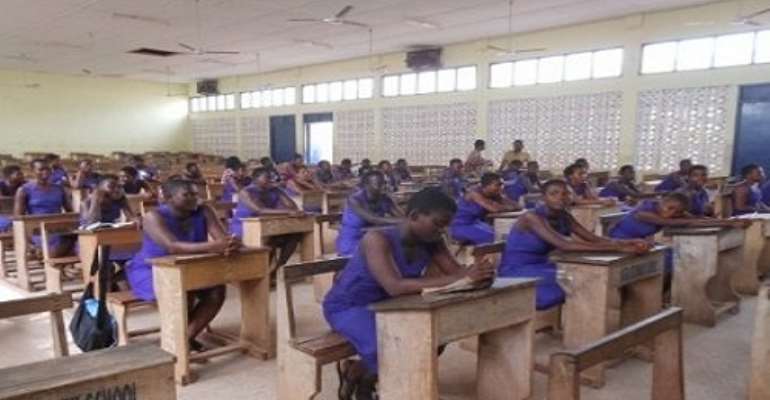 Mr. Williams Boakye-Baafi, Programmes Director of WAMB Educational Foundation and Consult, educational non-governmental organization based in Kumasi, has urged students writing the West African Senior Schools Certificate Examination (WASSCE) not to indulge in practices that could lead to the cancellation of their papers.
Mr. Boakye-Baafi, who gave the advice interview with pressmen in Kumasi, asked the candidates to read the questions thoroughly and make sure they understand them before attempting to answer them.
He mentioned sending foreign materials, mobile phones, engaging in chatting with other candidates and other acts which were considered to be unlawful against the WAEC examination rules.
He entreated them to prepare well before entering the examination halls and try to do away with panic and fear since such behaviours could motivate them to engage in malpractice rather they should remain calm and focus in the examination hall.
"Please I kindly advise you not to be tempted to cheat during exams because it will not only tarnish the name of the school but it will also damage your future," He warned.
Mr. Boakye-Baafi, asked the candidates to be law abiding so to have their peace of mind to write their examinations.
He appealed to invigilators not to put fear in the candidates rather they should create conducive atmosphere for the candidates to have free mind to answer their questions.
He commended WAEC for measures they had put in place to check malpractices this year.