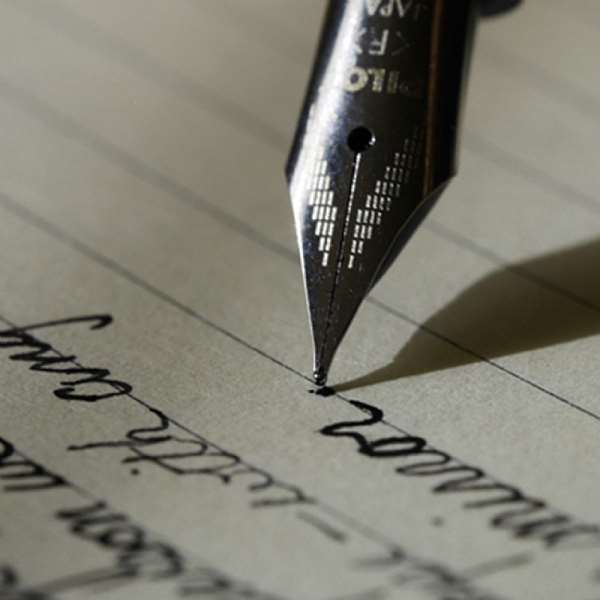 We have overlooked the 'no-water' syndrome in the Ghana National Fire Service (GNFS) to the detriment of our possessions and even lives for far too long.
The Acting Chief Fire Officer, Col. John Bosco Guyiri, brandished it to escape the public queries following the inability of his personnel to douse the fire which swept through the Makola Market in Accra, even though the nearby fire station was a stone-throw away from the fire scene.
The excuse was not only untenable, but outright irresponsible: the Col. should have spared us the inconvenience of such balderdash.
The fire, which started at about 4:00 am – a stone-throw away from the oldest fire station in Accra as referred to earlier – raged until about noon and the excuse was that 'there was no water.'
We wonder whether the Service's Board Chairman has ever bothered to raise the issue of hydrants as a way of addressing the challenges fire-fighters have to endure when the fire alarm is activated. Although we do not have confidence in the outcome of a so-called investigation into the fire outbreak, we nonetheless fret at the decision of the soldier to jump the gun by blaming the fire on a recalcitrant bunch of traders.
Sympathising with the traders who have lost thousands of Cedis worth of property should have been the best the gentleman could have done, even if he too is unable to address the issue of hydrants.
Turning to the efficiency of the GNFS as a reliable body of fire-fighters, we are unable to give them credit. All they have been able to do when there is fire is stop its spread but not the total consumption of property.
When it comes to prompt response and saving property from the tongues of fire, they have always been found wanting and this, coming against the backdrop of costly equipment, including fire tenders whose acquisition did not escape the partisan spin, we wonder what else fire-fighters need to be more efficient.
We do not pretend not to appreciate the challenges the GNFS is encountering - flawed direction to fire scenes occasioned by absence of reliable addresses and accessibility to fire scenes.
We have also learnt about the absence of sufficient fire hydrants in Accra and other urban centres across the country. While we blame the city authorities under various political establishments, the GNFS too should accept their portion of the public query, especially their political leadership. Yes, political leadership we dare state.
The Acting Chief Fire Officer and the Chairman of the GNFS Board have questions to answer regarding the Makola fire of last week.
Going beyond the importation of tattered Service uniforms and working towards the efficiency of fire-fighters can save possessions and not just douse fires after havocs.