Ghana's water company not reliable - Environmentalist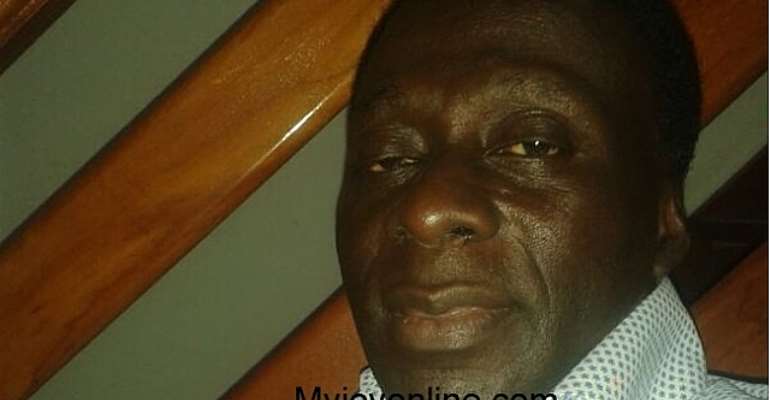 Environmentalist, Nana Dwomoh Sarpong says the public should begin to cultivate the habit of harvesting rain water rather than depending on the Ghana Water Company Limited (GWCL), which is unpredictable.
The president of Friends of Rivers and Water Bodies -a Non Governmental Organization- says the Public Utilities Regulatory Commission (PURC) must champion the awareness creation on the importance of harvesting rain water.
Accra and its environs have been without water for almost one week now following the breakdown of the Weija treatment plant.
Despite assurances by the Water Company that supply of water will resume on Thursday, the taps still run dry.
This has resulted in residents walking long distances in search of water every morning.
But Nana Dwomoh says, the PURC has not acted convincingly in the consumers' interest as a regulator but rather jumps to the defence of the producers.
"I've never heard PURC advising water company to protect water sources even in their catchment area," he stated in an interview with Myjoyonline.com.
Nana Dwomoh further questioned "the strategy of GWCL to avoid this [water shortage] situation" in future, adding; "we cannot rely and trust this service [GWCL], where anytime, they can come and give us excuses."
He charged consumers to hold accountable, persons employed and paid monthly and yet have failed to live up to their responsibilities.
"I don't believe that Ghana has a difficult problem, however, our problem has to do with the capability of people appointed to solve our challenges," he said.