Okudzeto Slams UG Authorities: They Could've Done Better…Education Ministry Was Snubbed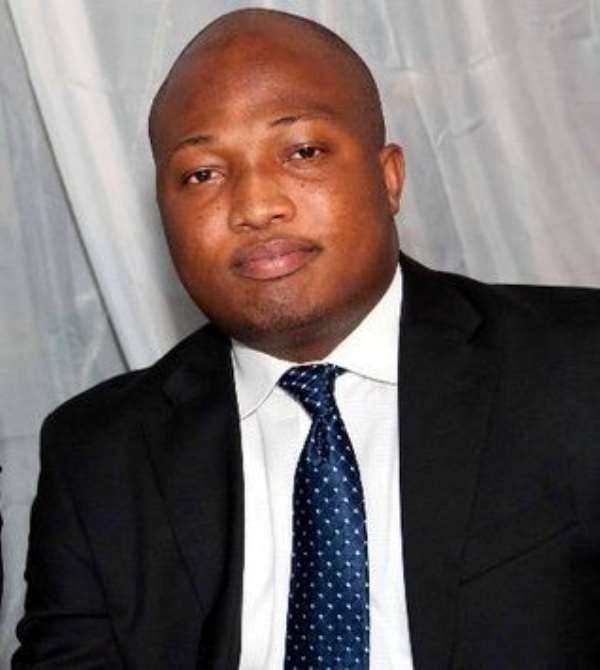 Samuel-Okudzeto-Ablakwa
The Ministry of Education has expressed disappointment in the authorities of the University of Ghana,Legon over their decision to charge road tolls in the institution.
Authorities at the University were reported to have introduced a road toll system compelling the students and vehicle drivers who ply the roads to be charged.
Following agitations from a section of the students and the Student Representative Council (SRC), the University authorities reviewed the tolling system with the intent of lessening the challenges associated with the new order.
Commercial drivers who were supposed to pay GHC 400 for a year are now to pay GHC 100.
This notwithstanding, the Deputy Education Minister, Samuel Okudzeto Ablakwa in an interview with Radio Gold has bemoaned the new policy by the authorities stressing that the University's decision was taken on the blind side of the Ministry.
According to him, the authorities did not consult with the Ministry to thrash out issues regarding the tolling system but decided to introduce the new road user tolls on their own accord.
He slammed the authorities for leaving out the Ministry in the decision-making process saying the Ministry is not "happy" the University left out his outfit.
"We have been concerned honestly that the University of Ghana will embark on such a major decision without recourse to the Ministry, considering it's a public University. It continues to subsist on the Government of Ghana. It's one of the subvented institutions under the Ministry of Education. We have thought that they would have involved us in the decision-making process."
He therefore stated on authority that the tolls initiated by the University leaders have not been endorsed by the Ministry and said categorically that the "Ministry of Education knew nothing about it…The University of Ghana is not even ready. The toll booths are not ready. And they have toll collectors who are walking around and meeting you in your car and giving out tickets. I thought that the University of Ghana could have done better. I thought the University of Ghana could have done better."