AMA locks up Osu Oxford Street Mall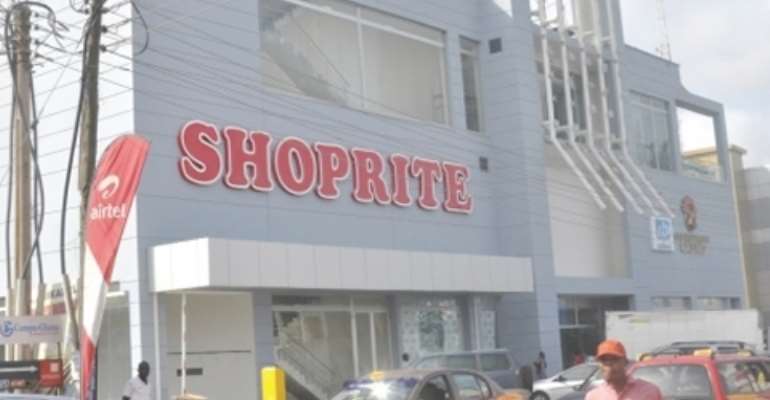 The Accra Metropolitan Assembly has closed down the Osu Oxford Street Mall.
According to AMA officials owners of the mall did not have the requisite occupancy certificate.
The Mall was opened few weeks ago and has since been in brisk business, albeit concerns the mall will bring traffic in an already congested vicinity.
The AMA on Monday began an operation let traffic flow to rid the city of needless vehicular traffic during the Christmas festivities but its axe fell heavily on the Shoprite mall.
With chains and padlocks the AMA officials locked up the mall, late Monday afternoon.