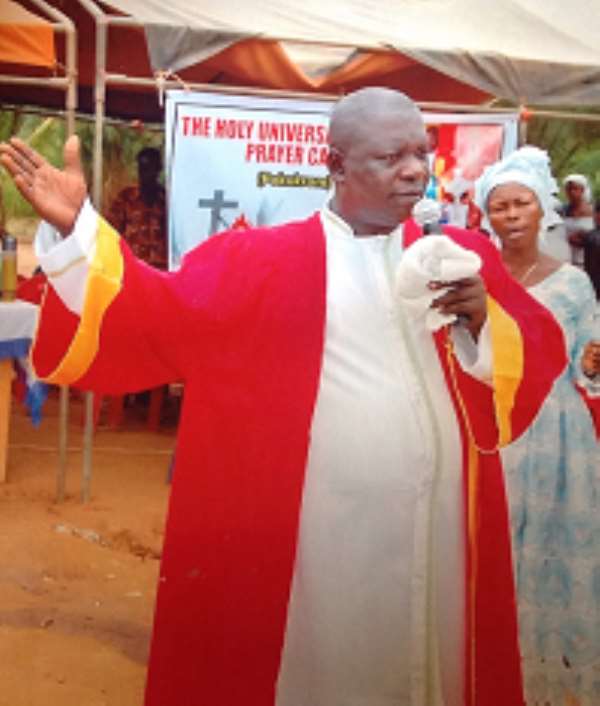 Political leaders in the country have been urged to lead lifestyles that are worthy of emulation.
Prophet Gabriel Ntim, Founder and Leader of Holy Universal Mission Church at Sokoban Timpom, in Kumasi, who gave the admonition at a Prophetic and Anointing Service to climax a four-day Annual Convention, said the lifestyles of leaders ought to be simple and without ostentation, so that their followers and communities would emulate them.
Prophet Ntim urged people in authority to shun arrogance, and be prepared to serve their communities with humility, adding that politicians, in particular, must consider their position as a calling to serve mankind, and to implement programmes that would impact positively to improve the living standards of the people.
He further observed that politicians must be guided by their religious faiths and moral principles in everything they do, stressing that it was only through the fear of God that a leader can serve honestly to improve the lives of people.
Prophet Ntim alluded to the fact that there were lots of developmental challenges facing the country, to which politicians must pay urgent attention in order to salvage many Ghanaians from their afflictions.
He also advised them to constantly engage in prayers, since political positions come with lots of temptations that can only be overcome by fervent prayers.
Pix: Prophet Gabriel Ntim