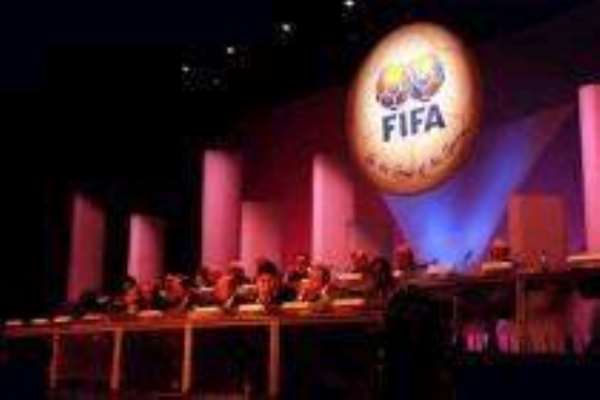 World football governing body Fifa has warned the Ghana Football Association (GFA)that domestic league disputes must not be taken to court.
The Fifa warning comes as the GFA are involved in a series of court cases stemming from the 2003 season.
The play-off that should determine which teams qualify for the Premier Division has been put on hold by a court injunction, which has delayed the start of the new championship.
Earlier this year, the Ghana Football Association was forced by a court ruling to restore sixteen points it had deducted from 1997 African champions league losing finalists Obuasi Goldfields.
They fielded Cameroonian Valentine Atem, whom the GFA ruled had played games for Goldfields while he was ineligible for league action.
A recent fax from Fifa general secretary Urs Linsi to the GFA said: "Recourse to ordinary courts is strictly prohibited."
The letter ordered the GFA to insert a clause in its regulations that would stipulate that appeals against a decision taken by the GFA or an independent body constituted by them cannot be contested in court.
GFA secretary-general Kofi Nsiah told BBC Sport that they were saddled with several court cases due to the obstinate attitude of the clubs.
"Because the rule says a club cannot take the FA to court, they hide behind fans and so-called football enthusiasts [to sue the GFA] and derail the association's program.
"Fifa could be forced to ban us for going against the laid down rules of the game," Nsiah warned.