Sale of Merchant Bank: SSNIT settles on Fortiz Equity Fund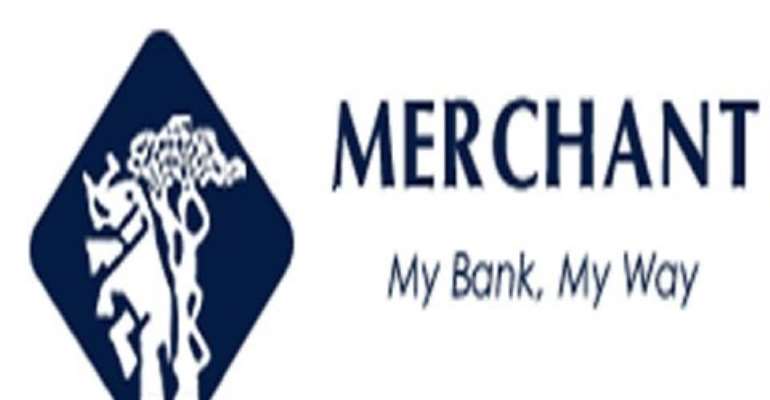 State pension trust, Social Security and National Insurance Trust (SSNIT) has settled on equity fund company FORTIZ to dispose their majority interest in Merchant Bank to the firm.
Sources say SSNIT settled on wholly owned Ghanaian equity fund after it completed due diligence on three institutions that applied to take over the bank.
However the plan to dispose SSINT's interest to FORTIZ should be approved by the Bank of Ghana.
Joy Business has learnt that FORTIZ is acquiring 90 percent stake in the Merchant Bank for 90 million Ghana cedis.
FORTIZ was formed in June this year.
A source close to the state pension trust earlier this year told Joy Business they were looking for an institution that has the financial muscle to run and manage Merchant Bank and Merchant Bank.
SSNIT in July abrogated FIRST RAND's takeover of Merchant Bank after the two parties failed to reach an agreement on the commercial principles for the acquisition.
Meanwhile, former Deputy Managing Director of HFC investments, Noel Nii Addo has been appointed as Board Chair of Merchant Bank.
He takes over from Marian Barnor who personally resigned from the board.
Mr. Addo is a Charted Accountant by profession. He was also SSNIT's nominee to the Merchant Bank board.