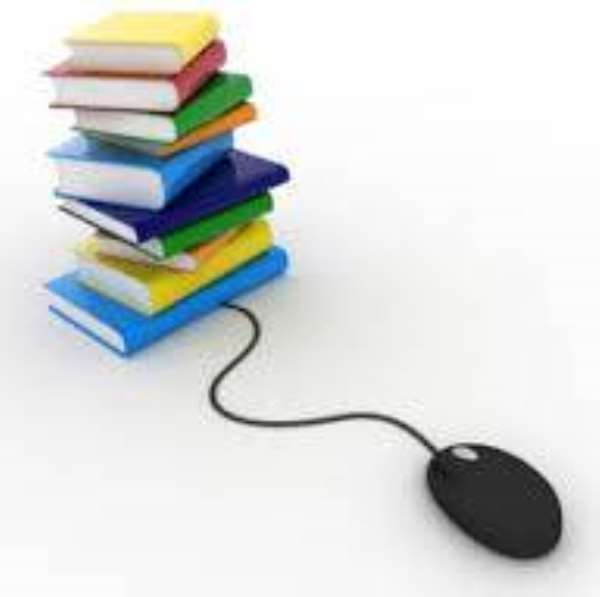 Online library
Accra, Sep 13, GNA - Professor John Ssebuwufu, Director of Projects and Programmes of the African Association of Universities, has urged universities in Ghana to focus more on the creation of online libraries to enhance information dissemination and academic performance.
Prof Ssebuwufu said this on Thursday in an exclusive interview with the Ghana News Agency on the sideline of the ongoing IAU first validation workshop for Anglophone Africa in Accra.
He said traditional libraries were limited by storage space, while online libraries had the potential to store much more information because digital information required very little physical space to contain it.
Prof Ssebuwufu said an online library is the life blood of every university and must be held in high esteem.
He appealed to subscribers to certain online libraries to pay their subscription fees regularly, declaring that online journals are very critical because Africa had got few of them, adding that  Intellectual Property Patent should be upheld by all.
GNA