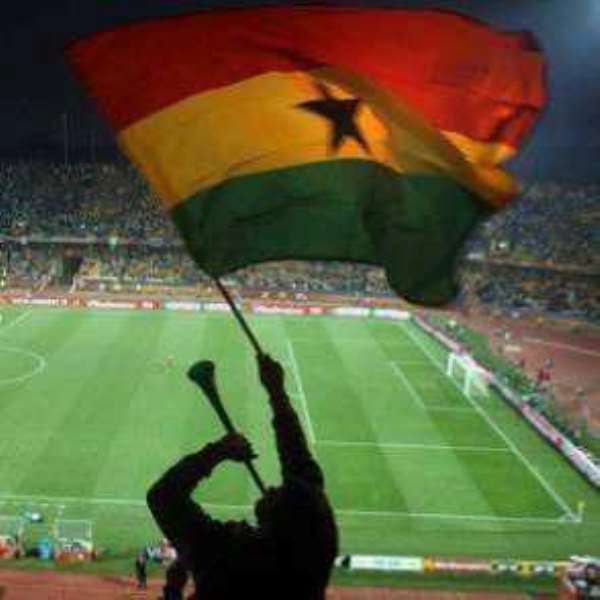 May the 29th August 2013 Supreme Court verdict, usher Ghana into a paradigm shift in leadership. May we all demand from whoever the mantle falls on, honest, qualitative, effective, and responsible leadership.
May we not remain passive citizens who sheepishly watch the leadership take us further down the garden path of recurring crises, self destruction and a never ending cycle of failure.
May we work as one team to break away from our failed past, sacrificing, battling the odds with courage, determination, and the necessary dare, to deliver mega transformation. Winning the global success game should be our highly energized focus. Ghana must win and that is what matters most. Yes we can!!!
Charles Sam, Golden Future Promotions, Accra - Ghana