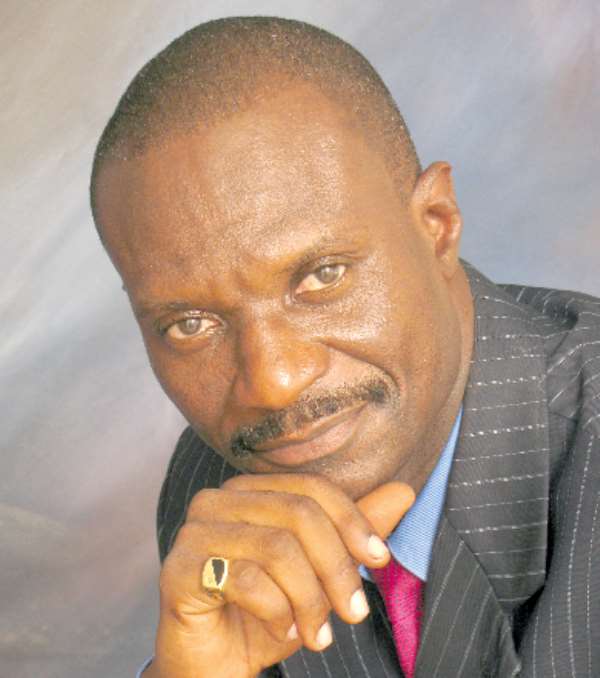 Let us pray for God's wisdom for the nine-member panel of the Supreme Court in the 2012 election petition to give a verdict based on justice , the Head Pastor of the International Christian Faith Ministries, Rev . Dr Patrick Quainoo, has advocated.
The country, he said, was at the crossroads for justice from which peace would be realised, pointing that the only way this could be achieved was for Ghanaians to pray incessantly for the judges.
Speaking in an interview with  the Daily Graphic, Rev. Dr. Quainoo said recent calls for peace as the verdict of the election petition drew near, must equally be backed with justice, without which peace could not be attained.
'The whole nation is crying out for peace. However, without justice we cannot have peace,', he emphasised.
Quoting extensively from the Bible, Rev. Dr. Quainoo said the real threat to peace and security was injustice and called on Ghanaians to be bold to resist all forms of injustice.
According to him, Ghanaians needed to go back to seek the face of God to be able to contribute their quota to justice and relative peace in the country.
Ghanaians, he said, should not bury their heads in the sand and run away from the realities on the ground, but ensure that the rule of law prevailed.
He also stressed the need for political actors to tolerate each other, pointing out that political competition was all about improving upon the lives of the people.
Rev. Dr.Quainoo, however, called on the citizenry, to join in the crusade to sustain the prevailing stability in the country after the Supreme Court verdict.
He said Ghanaians had the obligation to obey and respect the laws of the state.
Rev. Dr. Quainoo congratulated the nine justices of the Supreme Court for their tolerance, vigilance and hard work.
By Debrah Fynn/Daily Graphic/Ghana