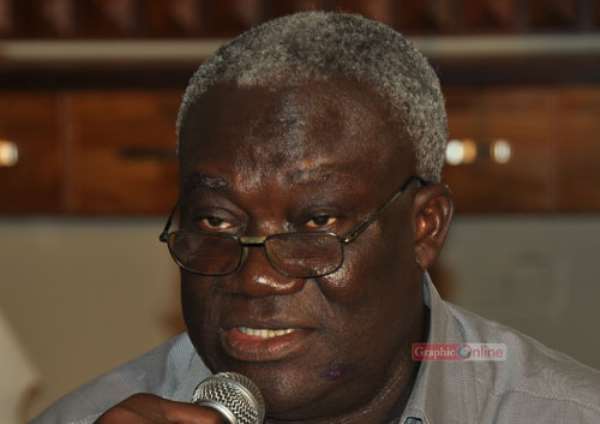 The Trade Union Congress (TUC) Ghana, has called on all workers and their families to remain calm and go about their duties faithfully and diligently as the Supreme Court gives its verdict on the election petition on Thursday.
A statement signed by Mr Kofi Asamoah, General Secretary of TUC, copied to the Ghana News Agency, on Wednesday  said, the TUC has at all times been in the vanguard of the struggle for democracy, peaceful co-existence and socio-economic justice for the benefit of Ghanaians.
The TUC urged Ghanaians to avoid provocation and any wild jubilation aimed at taunting political opponents or resorting to heated arguments and violence to express displeasure at the ruling.
'We have chosen the high road of democracy and respect for the rule of law and human dignity as the path for our socio-political and economic development and our faith in this path is to be tested',  the statement said.
It expressed the hope that Ghana would scale over the Supreme Court hurdle after managing to change governments in 2000 and 2008 under very threatening conditions but against all odds remained a stable country.
The statement urged all political leaders to rise to the occasion and act with purpose and patriotism to provide a path to peace and forbearance to their followers.
It asked the media to operate programmes that would endear the nation to peace, unity and national pride, and call on the security agencies to remain vigilant but circumspect in their dealings with fellow citizens.
GNA/Ghana