NRSC urged to extend campaign to villages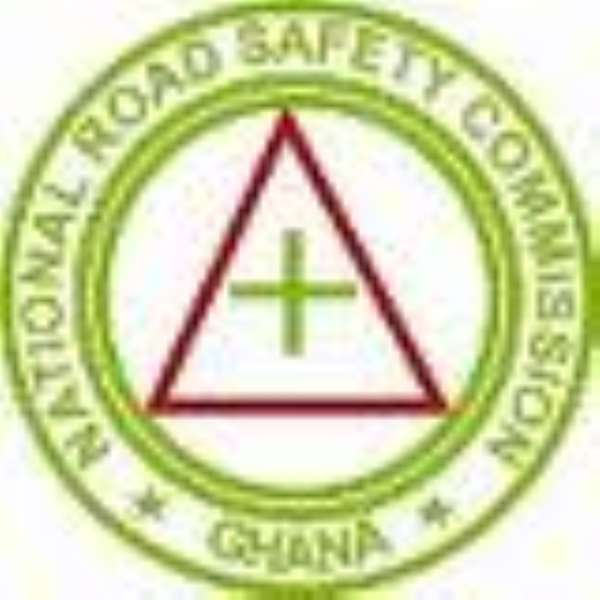 nrsc
Wa, Aug. 25, GNA - Some motor tricycle riders in the Wa Township have appealed to the National Road Safety Commission (NRSC) to endeavor to extend the road safety campaign to the nearby villages.
This is because most of their brothers in the villages were ignorant of the road traffic regulations and so failed to observe them when they ride into town, hence, the frequent accidents involving motor tricycles.
Mr Sulemani Abubakari, a tricycle rider, made the appeal in an interview with the Ghana News Agency (GNA) at the Wa Central Market.
The motor tricycle, popularly known as 'motor king' is a popular means of transport in the three northern regions.
According to Abubakari, their brothers from the villages lacked the confidence to ride on busy roads because of their ignorance of road traffic regulations, thereby, causing most of the motor tricycle accidents.
'Our colleagues from the surrounding villages are ignorant about road traffic regulations. Because of this, they do not have confidence when they come to Wa Town, especially on market days where the roads are very busy,' he said.
Mr Abubakari said he and his colleagues had attended a number of training sessions organised by the NRSC, noting that this had helped in sharpening their riding skills and also boosted their confidence level.
Mr Mohammed Abdul-Samad, Upper West Regional Manager of the NRSC, agreed to the call to extend the road safety education campaign to rural dwellers but disagreed with blaming the cause of accidents on those from the villages.    
He said the Commission would continue to play its educational role and appealed to the motor riders to honour the invitation as most of them failed to turn up when invited for training.
 
 
GNA