Public Universities appeal to FUSSAG members to call off strike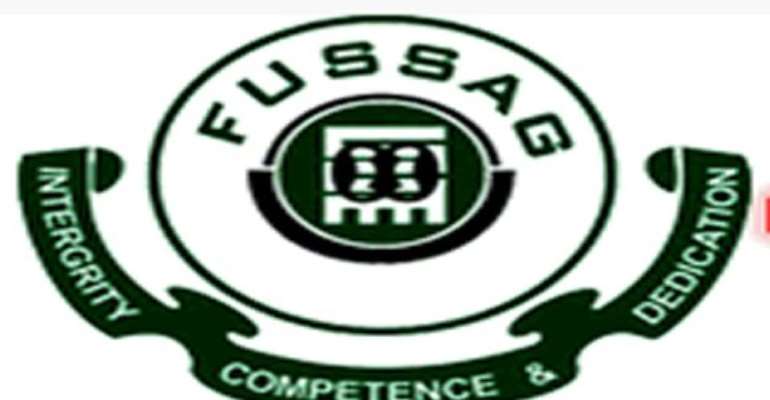 Vice Chancellors of the country's public universities have called on striking Federation of University Senior Staff Association of Ghana (FUSSAG) members to suspend their strike for negotiations to resume.
At a meeting on Thursday, the Vice Chancellors also offered to mediate the impasse between FUSSAG and the Fair Wages and Salaries Commission (FWSC).
Speaking to Joy News after the meeting, FUSSAG General Secretary, Emmanuel Eshun, said senior lecturers are expecting the Vice Chancellors to provide a roadmap for the mediation process for their consideration.
He said after a scrutiny of the roadmap FUSSAG will then decide at the National Executive Committee (NEC) level whether they should call off the strike or not.
"If we realise that it [roadmap for the mediation process] won't help us, we will [not call of the strike]", he told Joy News' Fred Smith.
FUSSAG members are demanding among others, an immediate adjustment of their 2013 base pay, the extension of market premium to senior staff of public universities and the restoration of special allowances.
But the Fair Wages and Salaries Commission has condemned the strike as illegal.
Director of Negotiation and Grievances at the Fair Wages and Salaries Commission, Cornelius Yawson, the demands by FUSSAG are unfounded.