Vodafone introduces affordable international call bundles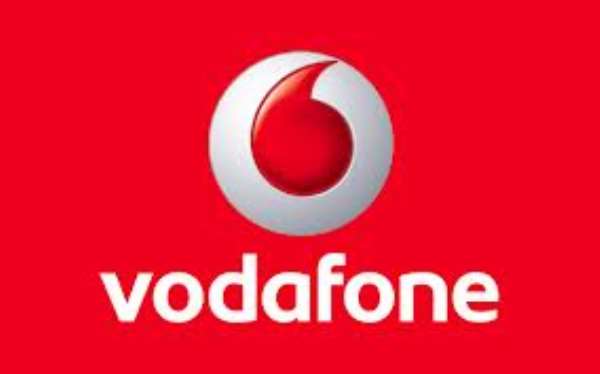 Vodafone Ghana
Accra, Aug. 18, GNA -Vodafone Ghana has introduced affordable international call bundles to ensure that customers make international calls from Ghana and roam with their phones at affordable rates.
 
Mr Joseph Baabu Head of Carrier Service and Roaming at Vodafone at a press conference in Accra, said the high cost of international calls sometimes prevents customers from staying in touch with family and friends.
 
He said the international call bundle has been introduced to make it affordable for Vodafone users to connect with family and friends across the world for a fee of 10pesewas per minute.
 
'Pre-paid customers no longer have to visit Vodafone retail shops to activate roaming service before they travel as Vodafone is partnering with other networks in various parts of the world to ensure that customers get a seamless roaming experience,' he said.
 
He said Vodafone would soon announce a package for hajj pilgrims where there would be discounts on calls to be made by the pilgrims in Mecca saying Vodafone believes in providing quality and affordable service.
 
He said Vodafone Ghana is also on Trip Advisor, an application used by international travelers to source information on hotels airlines and other travel arrangements and urged customers to take advantage of the service.
 
GNA