Fetish priest converts to Christianity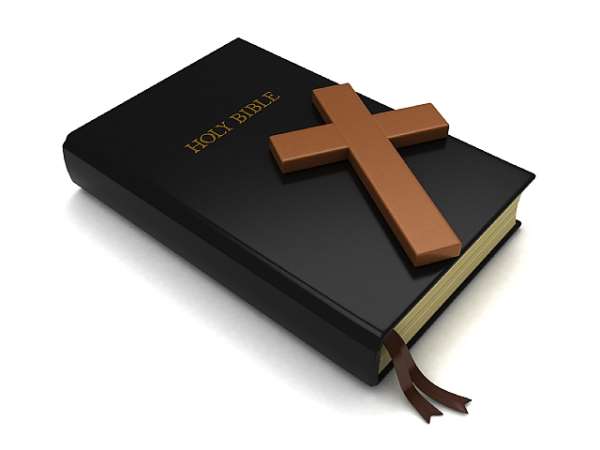 Nana Sawobentoa, 29, known in private life as Emmanuel Asiakwa, has been in the traditional priesthood for the past 15 years and worshipped about 850 dwarf gods since age 14.
Speaking to The Mirror, he confessed that his penchant for the practice of Christianity dated back to his early childhood days, but could not materialise when he was beguiled by the spirits.
He said he had returned all property at the shrine to his family believing that the spirits could work through any family member of their choice.
He said out of the 850 gods, he had brought 290 of them from Nigeria and the remaining 560 from his own family.
As to what made him renounce his faith, Nana Sawobentoa said he had been a Catholic since his infancy and he was all of a sudden pricked by instincts to go back to his Christian faith and, therefore, decided to do a ritual to denounce the shrine.
According to Nana Sawobentoa, he had before his conversion made an open confession to God Almighty regarding all wrongs he did against mankind and God his Creator and asked for forgiveness.
He, however, called on churches and the general public to support him in intercessory prayers to enable him to solidly hold onto his new faith without turning back.
Pastors from sister churches who joined Father Adu Osei prayed to deliver him from any spiritual attack and advised him to remain steadfast in his faith.
By Joseph Kyei-Boateng / The Mirror / Ghana