Supreme Court Summons Sir John, Adorye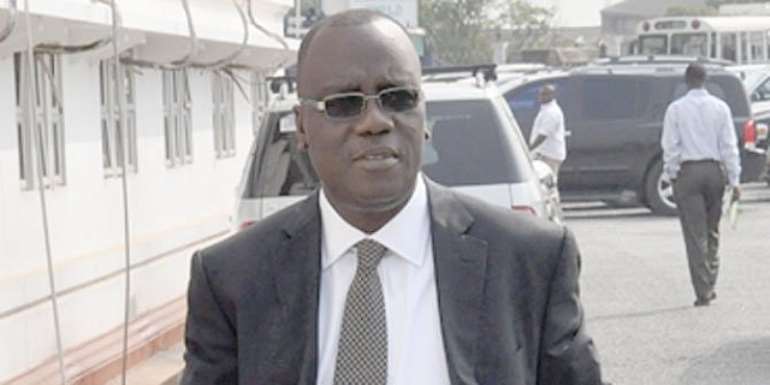 Information reaching  citifmonline.com says General Secretary of the opposition New Patriotic Party, Mr. Kwadwo Owusu Afriyie and a Communications team member of the party, Hopeson Adroye have been hauled before the Supreme Court for contempt.
The two gentlemen are billed to appear before the Supreme Court to explain why some comments they made that are considered scandalous and also defying the authority of the court.
This is in connection with a previous comment Mr. Afriyie had allegedly made against the president of the panel of judges hearing the election petition case, Justice William Atuguba. 
Justice Atuguba in reaction to this report requested for a copy of the audio for consideration and subsequent punishment if necessary.
More Soon.
Citifmonline