NCCE prepares Ghanaians for peace after verdict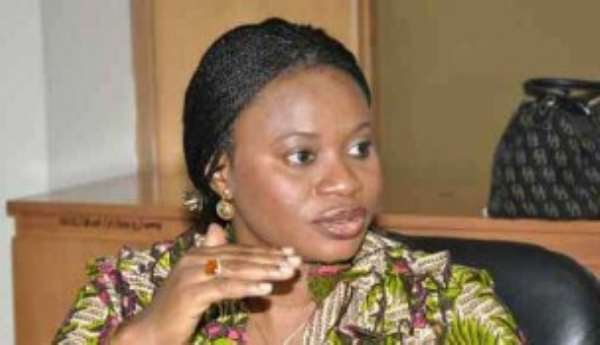 Addressing a forum at Agona Teacher Okai, to prepare the minds of people to accept the verdict, Neenyi Tagoe said the petition would not be the end of the world or affect future elections and added that it was important for Ghanaians to be tolerant.
Neenyi Tagoe, who is also the Chief of Osubonpanyin, near Winneba in the Effutu municipality, said the outcome of the petition would strengthen the country's democracy.
He indicated that the petition was a constitutional right and commended the framers of the 1992 Constitution for putting in place a mechanism to solve election disputes.
Neenyi Tagoe aso said citizens of countries which did not have the constitutional means of redress jumped onto the streets to cause mayhem.
He, therefore, cautioned the political party that would win the case to desist from elaborate celebration and  teasing of their opponents.
Neenyi Tagoe warned Ghanaians against taking the law into their hands and advised people to report any infringement on their rights to the appropriate quarters for redress.
'If followers of football teams or religious groups can co-exist peacefully, why can't followers of political parties live together peacefully?" he asked.
Mr Kojo Kumi, a carpenter and participant at the forum, urged the youth to support the efforts of the NCCE by preaching peace and spreading the commission's message.
Nana Arhinful Okai, Chief of Teacher Okai, commended the NCCE for the good work it was doing to ensure peace in the country.
He appealed to Mrs Queenstar Pokuaa Sawyer, Member of Parliament for the area, to assist in providing the community with a school block and computers for the junior high school  and hook it to the national electricity grid.
GNA