Rlg Poaches Top Vodafone Manager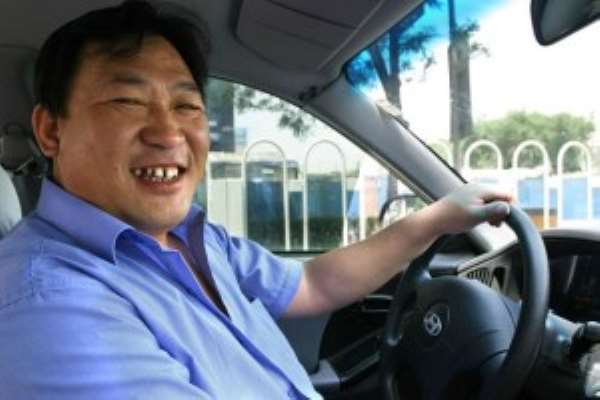 ICT device assembling giant, Rlg Group, has appointed Tara Squire as Country Manager for Rlg Communications (Ghana) Limited effective July 22, 2013. He takes over from Roland Agambire who becomes the Group Chief Executive for the Rlg Group. Mr. Agambire however remains Group Chairman and chairs the board of directors of each of the country companies and the Rlg Group.
A statement issued by the Group Head, Legal & Corporate Affairs & Executive Secretary to the Group Chairman, Prosper Harrison Addo said Mr. Tara Squire has over ten (10) years of experience in marketing and business development in financial and telecommunication services.
Mr. Squire brings to this role, a blend of product and brand growth ability and marketing strategy. His thorough knowledge of trade marketing, sales, brand management combined with his disciplined, structured and analytical approach to business makes him very capable of driving market share and providing a composed reassuring leadership to the Ghana team.
Prior to joining Rlg Ghana, Mr. Tara Squire was Head of Consumer Marketing at Vodafone, where he led a team to triple Consumer Mobile Data Revenue, achieved 20% growth in New Customer numbers and transformed the Consumer Marketing Team.
He also doubled VAS/Data revenue and is expected to focus on strengthening Rlg Ghana's product and market footprint and market share with a view to expanding the product mix to the Ghanaian market.