Desist From Diverting Patients To Private Clinics - KATH Staff Warned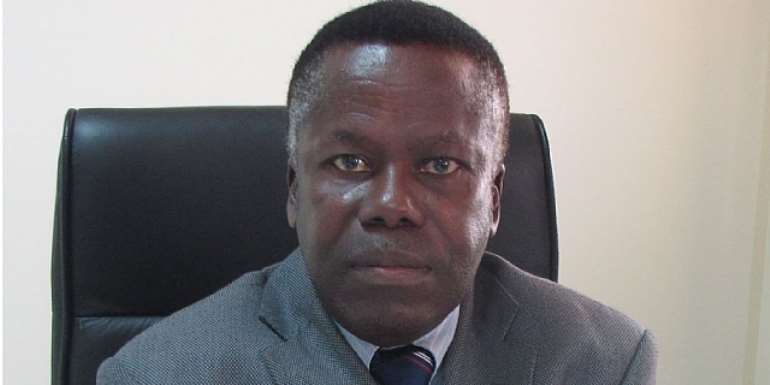 The Chief Executive of the Komfo Anokye Teaching Hospital (KATH), Professor Ohene Adjei, has urged health professionals in the hospital to desist from diverting patients to private clinics for personal gains.
He also warned hospital staff to stop collecting unauthorised monies and commit themselves to their work to make the hospital a class centre of excellence.
Professor Adjei was speaking at the official elevation and inauguration of the Oral Health Unit into a Directorate status in Kumasi on Friday.
The Unit was carved from the Dental, Eye and Ear, Nose and Throat (DEENT) directorate, following the establishment of the second Dental School at the Kwame Nkrumah University of Science and Technology for training of dentists and dental surgeons in the country.
The Directorate had already been accredited by the Ghana College of Physicians and Surgeons as a training centre for post graduate studies in all the dental disciplines.
Professor Adjei urged the management of the new directorate to work to develop and expand the various sub specialties such as the orthodontic, paedodontic, restorative as well as maxillofacial surgery and strengthen them to provide quality service to patients.
He also admonished the management to also strengthen its outreach programmes to bring specialised dental care or oral health services to under-served communities, especially in rural areas.
Dr Yaw Aduakoh, Head of the Directorate, thanked the Board and Management of the hospital for elevating the unit into a directorate and pledged to work hard to justify its status.
He, however, appealed to the management to support the new directorate with the needed logistics and equipment to enhance its operations.
GNA