Prof. blames increasing social vices on high youth unemployment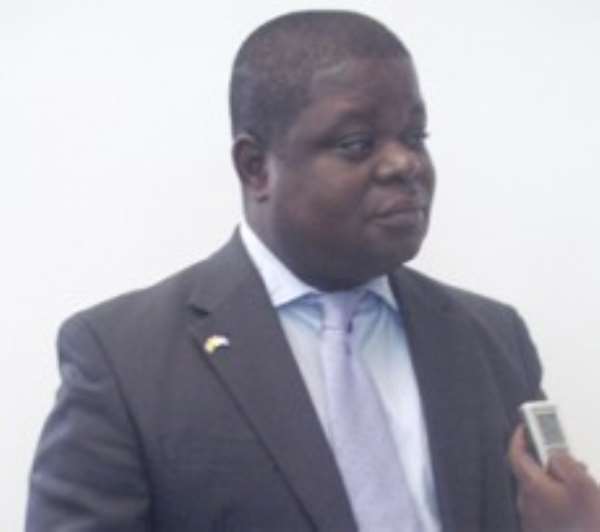 Head of the Economics Department at the University of Ghana, Prof. Peter Quartey said illegal activities such as prostitution, cyber fraud and armed robbery are on the increase due to the high unemployment rate in the country.
Prof. Quartey was speaking Wednesday on Adom FM/Asempa FM's "Burning Issues" program.
He said unemployment is on a rapid increase but there is no regular data collection on the rate of increase, and government has no proper interim measure to resolve the challenges it poses to the economy.
This he said, poses a huge challenge to the economy because "prolonged unemployment leads to erosion of skills which basically robs the economy of otherwise useful talents."
He said unemployment can also lead to greater uncertainty about the value of education, and that makes people already working less willing to invest into further training to acquire skills required by some employers.
''On a similar note, the absence of income created by unemployment can force families to deny educational opportunities to their children and deprive the economy of those future skills,'' he argued.
Prof. Quartey said unemployment also creates social unrest and disgruntlement in society.
He pointed to lack of vocational guidance and training facilities as a major cause of youth unemployment, adding ''our education system is defective as it provides purely academic and bookish knowledge which is not job oriented.''
''Most of my student go on vacation and need a place to do their attachment, common attachment and they can't find any, and you go to the job market for them to tell you they are looking for people with working experience of at least three to five years, without giving you a place for attachment'' he added.
Prof. Quartey is therefore calling on government to establish more technical training institutions to offer more job-oriented courses to give the youth the readily employable skills.
He also emphasized the need for the problem of power generation and distribution to be tackled effectively to enable businesses grow and absorb most of the youth who graduate from the universities.