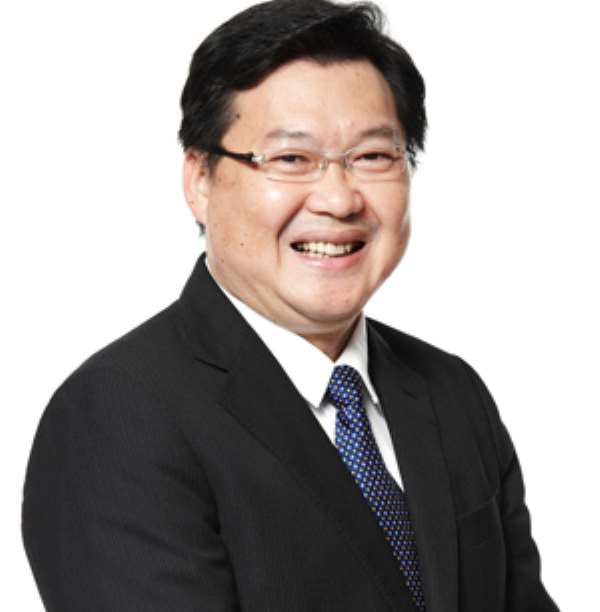 Ian Lee
Singapore intends to deepen economic ties with ECOWAS, as trade relations between both regions surge.
Trade between ECOWAS and Singapore has increased at a compound annual growth rate of 10 percent in the last five years (2008-2012), according to International Enterprise (IE) Singapore, an agency under the Singapore Ministry of Trade and Industry.
IE Singapore is responsible for the growth of Singapore's overseas investments and international trade.
Singaporean companies are present in 11 out of 15 countries in the ECOWAS presently, spanning a variety of sectors such as agriculture, F&B and urban infrastructure.
According to IE Singapore's Ghana-based Centre Director, Ian Lee, 'ECOWAS is among the world's fastest-growing regions today.  As it embarks on a path of swift socio-economic development, partners that can bring meaningful investments will be crucial to its long-term growth. Singapore hopes to be such a partner and share our expertise with ECOWAS through our public and private sectors.'
He said that the growth in trade is driven mostly by the fledging oil & gas industry in ECOWAS, a sector which has seen Singapore entrants in recent years.
These include SembCorp Marine, which built Ghana's first Floating Production Storage and Offloading (FPSO) vessel, and Keppel Offshore & Marine, an offshore rig provider.
With the rise in industrialisation and urbanisation in the region, Singaporean companies are hoping to expand beyond the oil & gas industry and contribute to growth in the logistics and manufacturing sectors.
Singapore may seem like an unlikely partner for the ECOWAS region at first glance. Located in the heart of Southeast Asia, Singapore is a small country with a total land area of 710 km 2 , a fraction of the Greater Accra Region.
However, it has developed rapidly to become one of the world's most competitive economies. Home to 7,000 global multinational companies, Singapore has a GDP per capita of US$60,000 (approximately GHS120,000) which puts it at par with top economies such as Norway and the US.
Having experienced rapid industrial and economic development, many Singaporean companies have experience and capabilities in sectors such as education, e-Government, finance, infocomm technology (ICT), as well as urban and infrastructure solutions.
Today, it partners countries within ECOWAS to develop their infrastructure and education sectors, contributing to the region's long-term socio-economic growth.
 A business desk report