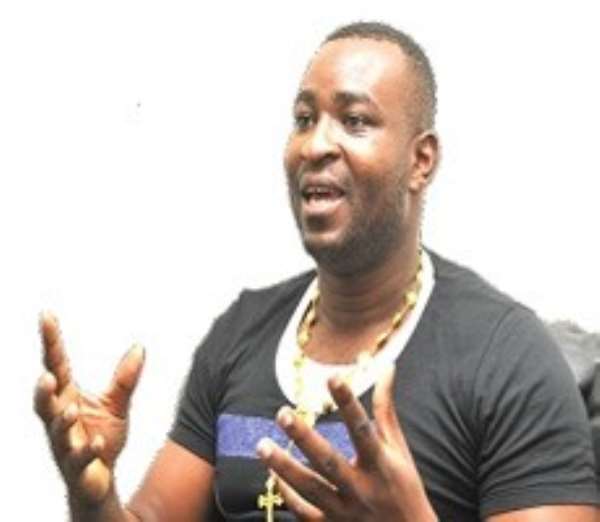 Bernard Antwi Boasiako
The Public Relations Officer of mining firm Hansol, Edward Kwasi Akuoko has confirmed to Joy News that the company indeed bribed the DCE for Amenfi West in the Western Region, Victor Samuel Meisu.
He said the company initially "resisted" the bribe as demanded by the DCE because it was "unlawful", but later went back on their words in the "spirit of good neighbourliness", and to also safeguard their business from unwarranted attacks.
Managing Director of Hansol Mining Company, Bernard Antwi Boasiako told Myjoyonline.com on Monday that his company issued cheques totaling GH¢70,000.00 and were withdrawn by Asankragua NDC Chairman Kwame Kusi, ostensibly to sort out the inter-ministerial team, the police and the national security to protect the company from any attacks.
However, both the DCE and the NDC Chairman, in an interview with Myjoyonline.com, flatly denied the bribery allegation.
But PRO for Hansol, Edward Kwasi has told Joy News the DCE blatantly denied in order to save his job.
"The DCE is only trying to run away from his shadow; and then he wants to save his job because he knows obviously when he admits he might be fired."
Earlier at a press conference, Edward Kwasi Akuoko said the company has been forced to lay off three thousand of its workers following the shutdown of its mining sites by the inter-ministerial taskforce.
Officials of the firm have therefore appealed to the President to stop the taskforce from destroying sites that are not illegal, warning failure to do so would result in the country losing huge revenues.
According Mr Akuoko, "Our preliminary assessment of equipment and monetary loss to the company as a result of these acts by the task force is estimated at about $3 billion dollars excluding the cost of human lives which cannot be quantified."
He said last year alone the company paid $20 million by way of tax to the state.