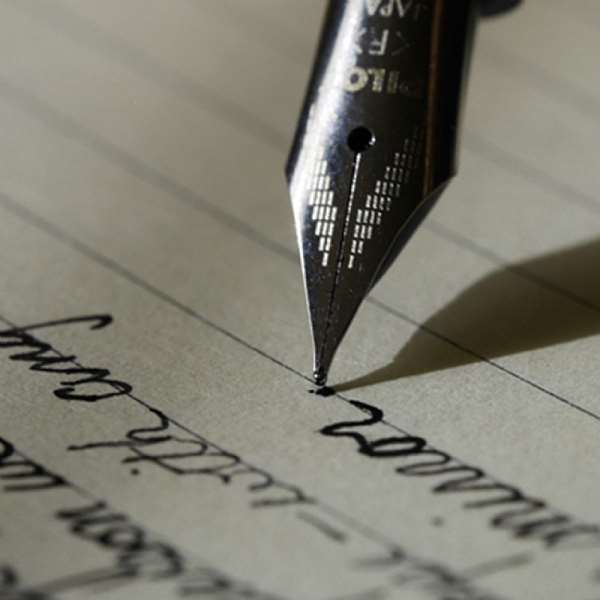 Pre-June 4, 2013, it was widely expected that Flight-Lieutenant Jerry John Rawlings, who providentially led the June 4, 1979 revolt in the Ghana Armed Forces (GAF), would throw a bombshell, as is usually his wont on such occasions.
In the event, he did not disappoint, but went a step forward, which seems to suggest that he has learnt no lessons from that adventurism and its autocratic continuation in the so-called 31 st December 1981 revolution.
As usual for Jerry John Rawlings, others are to blame for all the ills in the country. None could be his fault. No, by no stretch of the imagination can Mr. Probity and Accountability share an iota of blame.
Ex-President John Agyekum Diawuo Kufuor, who succeeded Mr. Rawlings in office, and Kufuor's own successor, the late Professor John Evans Atta Mills, came in for heavy criticism for having presided over the erosion of the 'gains' chalked by the uprising and the revolution, before Mr Rawlings reluctantly left office in January 2001.
Mr Kufuor's aides have risen to his defence stoutly by pointing out that Kufuor inherited a debt-ridden economy, for which he declared HIPC (Highly Indebted Poor Country), but after eight years, he bequeathed to his successor a world-acclaimed economy of lower middle income status.
Professor Atta Mills' people are yet to respond.
But, The Chronicle's grouse with Mr. Rawlings' June 4, 2013 boom is the suggestion that he would support another uprising in the country, in the name of probity and accountability.
Hear him: '… Recently, there have been some calls for a new revolution to again restore those values [which necessitated the uprising]. We do not have to allow the politics of our country to descend to the point where bloodshed and violent revolt [is] seen as the only means to restore those values.'
The Chronicle finds this utterance highly irresponsible, to say the least. Mr Rawlings and his aides may counter that he merely reported other peoples' views of possible danger ahead of the nation. We grant him that. But his failure to condemn the so-called new calls for another misguided revolution, and his admonition that we need not allow our politics to descend to the point where bloodshed and violent revolt is seen as the only way out, is suggestive that he could support another uprising in the GAF.
And what is the point that should not be reached? … otherwise what?
In any case, what is he complaining about? If it is corruption, then Mr Rawlings is deceiving himself that his revolution uprooted it. If he must know, it was only cowed into a corner.
Even if it was uprooted, it resurfaced right under his nose while he was the elected executive president. That is why, if it must be spelt out for him, some of his ministers were convicted and jailed under the 'causing financial loss to the state' provision in the 1979 Constitution by the Kufuor administration.
He needs no further proof that the probity and accountability aspects of his revolution failed from Day 1. The verdict of history on such matters is clear: such social conscience cannot be sown by violence.
The Chronicle would also advise Mr Rawlings not to entertain calls for another revolution for social re-engineering. Why? Because it may consume him next time.
Some have suggested, since his pre-June 4, 2013 boom, that his wife is equally guilty of the strange crime of 'influence peddling', for which a military officer who took a ¢50,000 bank loan was executed by the AFRC in 1979.
The commentators claim that Mrs. Rawlings used the influence of her husband, then a democratic head of state, to acquire the subsidiaries of the Ghana Industrial Holdings Corporation (GIHOC) and Ghana National Trading Corporation (GNTC) that were divested while Mr Rawlings was in power.
That may be debateable in a court of law, but who can predict how marijuana-dazed revolting other rank soldiers would interpret it? The wiser policy would be not to dare to find out. And we commend that to him.