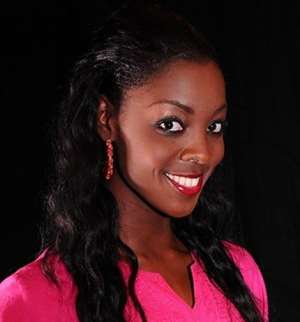 The first runner up of the 2011 Miss Malaika beauty pageant, arguably the biggest beauty pageant in sub-Saharan Africa made the headline this past Monday when her name was pitched and cited together with some celebrities whom campaigned for NDC by an NPP affiliated newspaper, THE STATESMAN under the headline "CELEBRITIES REGRET CAMPAIGNING FOR MAHAMA" simply picking her words and throwing them into the mud to serve very diabolic political purposes.
The Management of the beauty queen (Attractive Production) has released an official rejoin to the said publication.
Insert is a copy of the statement.

"Our attention has been drawn to a said publication on the front page of THE NEW STATESMAN newspaper, of Tuesday 26th February, 2013 which sought to create the impressions that, Alexandra Ayirebi-Acquah regrets campaigning for the NDC and President Mahama in the 2012 general elections.
We would like to put on record that the said story was forged.
Alexandra Ayirebi-Acquah is a student who has been passionate about change and has tried through social involvement both in and outside campus to advance positive change or ideals that would bring about change which will be beneficial for Ghanaians.
She wants to reaffirm her commitment and loyalty to the President and the NDC government.

Sign:
Management/Coordinator:volunteer For JM in the tertiary Schools/Coordinator:celebrities For John Mahama
Attractive Production
Mustapha A Inusah
0277372756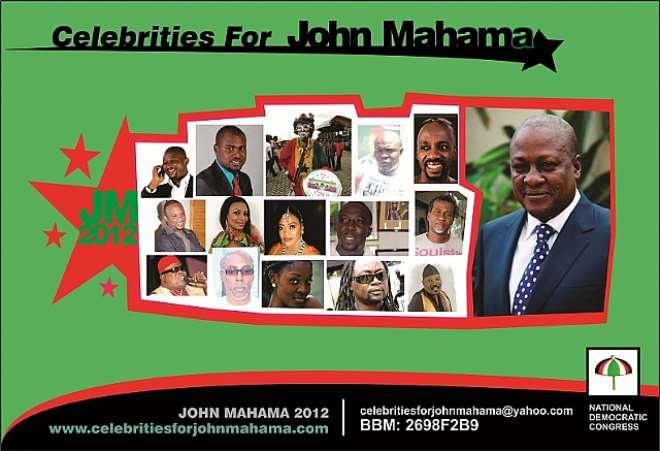 CELE