ECOWAS endorse Mumuni as General-Secretary of ACP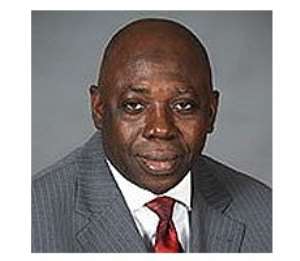 Alhaji Muhammed Mumuni
ECOWAS Heads of State and Government, have endorsed President Mahama's nominee of Alhaji Muhammed Mumuni as the candidate to serve the unexpired term of Dr. Mohammed Ibn Chambas as Secretary General of the African, Caribbean and Pacific Group of States.
Dr. Ibn Chambas on December 20, 2012, was appointed as Joint Special Representative for Darfur and Head of the African Union-United Nations Hybrid Operation in Darfur (UNAMID) by the United Nations Secretary-General Ban Ki-moon and African Union Commission Chairperson Nkosazana Dlamini-Zuma.
Dr. Chambas would succeed Ibrahim Gambari of Nigeria which makes his position at ACP vacant.
President Mahama is reported to have nominated Alhaji Mmuni to fill the void which was widely accepted by other ECOWAS Heads of State at the summit.
President Mahama is also reported to have put a team together to assist Mr. Alan Kyeremanten in his ongoing effort to clinch the position of Director General of the World Trade Organisation.