Government will offer support to the marginalised- President Mahama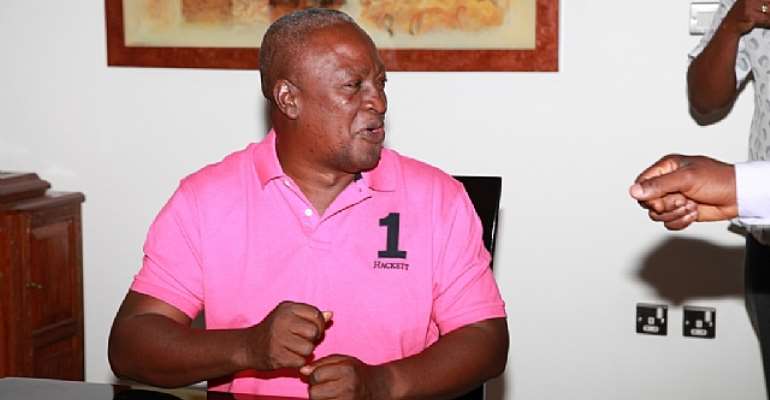 Accra , Feb 21, GNA - President John Dramani Mahama said on Thursday his administration would design two pronged-social intervention programmes to protect those who require permanent protection and empower them through training.
He said the marginalised citizens who needs activation would also be assisted and reintegrated into the labour market.
President Mahama said this on Thursday when he delivered the state of the nation address at Parliament in Accra.
'As we forge ahead in social development and economic transformation, it is important to be mindful of our fellow citizens who, for reasons of social and economic circumstances have become vulnerable and marginalized', he said.
President Mahama said in pursuit of the agenda of helping the marginalised and vulnerable citizens, he had tasked the Ministry of Gender, Children and Social Protection to initiate a process to track, monitor, assist and address their diverse needs.
'We have also taken stock of all the existing social protection programmes and relocated them directly under the Ministry of Gender, Children and Social Protection. This will enable us develop a more efficient targeting mechanism and eliminate duplication and manipulation of existing fragmented social protection programmes', he said.
GNA