Suicide blast in north Mali's Gao, no other wounded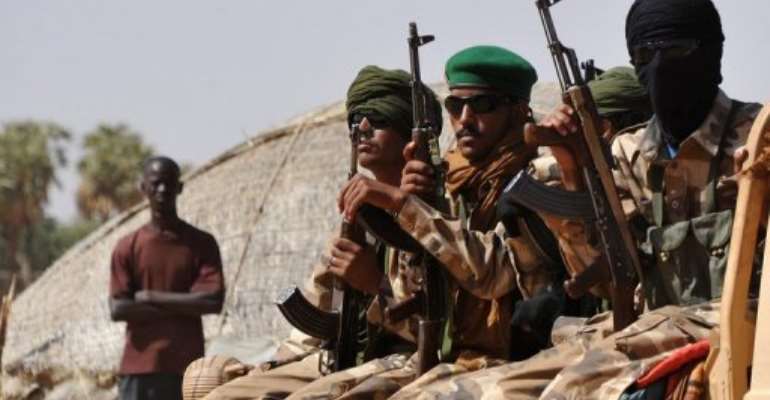 GAO, Mali (AFP) - An explosion that rocked the north Malian city of Gao late Saturday was a suicide bombing at an army checkpoint, the day after a similar attack at the same spot, said a Malian soldier, reporting no other wounded.
"It was a suicide bomber who blew himself up," said the soldier, who was at the checkpoint at the northern entrance to Gao, which French-led forces reclaimed from Islamist rebels on January 26. The bomber's severed head was still lying on the ground at the scene Sunday morning.