Estate developers must factor security into development - DSP Bampo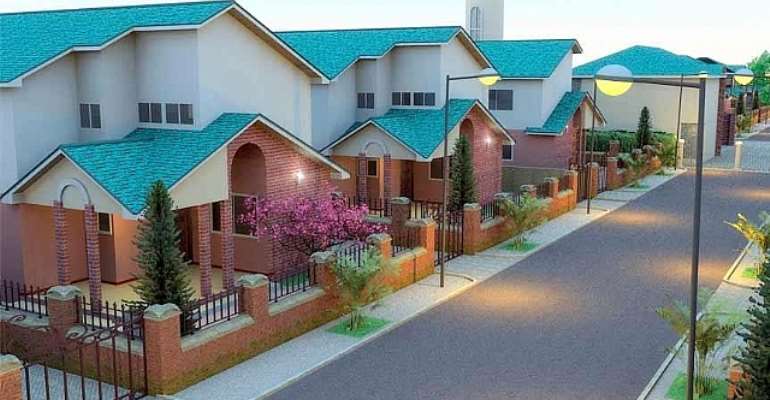 Prampram, Feb. 8, GNA - Deputy Superintendent of Police (DSP) Paul Mensah Bampo, Prampram District Commander, has urged estate developers to factor security into their development plans.
This, he said, would go a long way to protect lives and property at estates.
DSP Bampo made the observation when he spoke to newsmen in his office at Prampram on Thursday.
He advised prospective landowners in the district to follow due process in the acquisition of lands in order to get the necessary Police support and assistance.
By so doing, he said, landowners would be saved from the trouble of employing land-guards whose activities he said, always results in chaos.
He warned people in the district to guard against land litigation and to ensure that they invested their monies in profitable or viable ventures to help raise their standard of living.
DSP Bampo assured people in the district that everything possible would be done to expand policing and bring it closer to the public.
To this end, he said, the identifiable institutions, the opinion and community leaders would be brought together to brainstorm on development issues to help move the district forward.
On the challenges facing the Police in the district, the District Police Commander said office and staff accommodation were the major problems.
He therefore urged public-spirited and organisations and non-governmental organisations to come to the aid of the Police by constructing permanent structures to house them in the district to enable them effectively discharge their duties.
Assistant Superintendent of Police (ASP) Abdulai Kamagate, District Crime Officer advised people in the district to volunteer information to the Police to enable them clamp down on the nefarious activities of criminals.
GNA