DVLA adopts stiffer measures for vehicle examination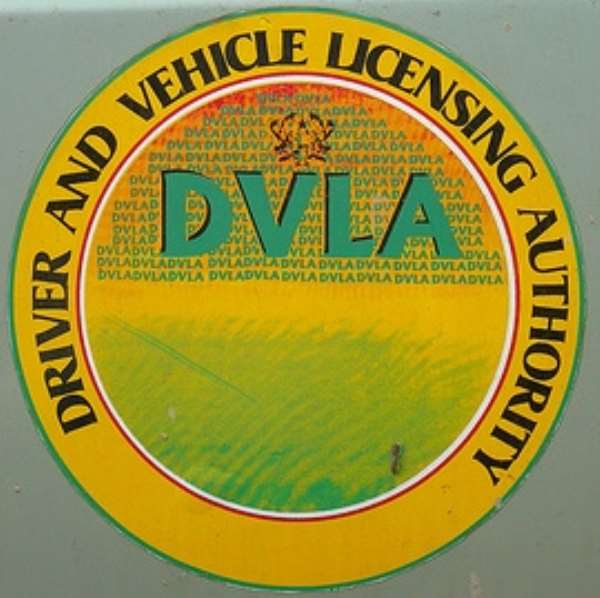 DVLA Logo
Accra, Feb. 05, GNA - The Driver and Vehicle Licensing Authority (DVLA), on Tuesday said it has instituted comprehensive measures to ensure thorough checks before issuing Road Worthy certificates on motor vehicles.
Mr Kwaku Darko Aferi, DVLA Public Relations Manager, told the Ghana News Agency in an interview that the authority is now using both mechanical and technological devices for the inspection.
'Now we conduct a thorough test on the breaking system as well as the mechanical worthiness of the car, before the certificate is issued," he said.
He said last year, the DVLA, approved the setting up of four garages, under a public private partnership agreement, to take up the issuance or road worthy certificates on behalf of the DVLA, in the Greater Accra Region.
Mr Aferi said the new testing system was part of this agreement.
He said plans were afoot for this new system to be extended to other parts of the country, adding "once this is done, a major step towards ensuring road safety would have been taken",
Mr Aferi said the DVLA was also in the course of beefing up all its stations in the country with equipment that would ensure standard vehicle testing.
Touching on efforts to ensure safe driving, he said, the DVLA had since the beginning of last year computerized its driving tests.
He said this was to prevent people from interfering with the results of these tests and to ensure more competence.
"We have also introduced the Probation Plate (P Plate), for drivers who acquire their license after the computerized driving test, which is to be used for one year."
Mr Aferi said this measure was to make it possible for new drivers to be identified by the more experienced ones on the road.
He said this would ensure that they would have the tolerance and patience they needed from the more experienced drivers, to go through their probation driving period.
Mr Aferi said road users had to always be mindful that breaching road regulations was illegal, and could attracted fines or imprisonment. GNA