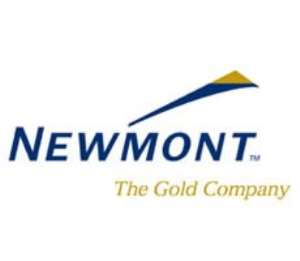 Newmont Golden Ridge Akyem Project has by the end of the year spent about GH¢ 1.3 Million on expanding and rehabilitation of water and sanitation in its operation communities.
The expansion included the provision of 13 boreholes drilled in all the project impacted communities.
In addition, the company has provided one mechanized borehole each for the New Abirem and Afosu Senior High Schools and the New Abirem Government Hospital.
Mr Oduro-Kwarteng Marfo, the External Relations Manager, Akyem Project, told the Ghana News Agency (GNA) in Koforidua that the company was also constructing 285m high level water reservoir at Afosu, which is 95 percent complete to support the existing water storage facilities for the project affecting communities.
He said the year had seen vast improvement in all areas not only on water and sanitation but also infrastructural development, health, education and security.
Mr Oduro-Kwarteng said under health, the company had constructed two eight-unit nurses' quarters, maternity ward, male and female wards and the provision of a 275 KVA generator set for the New Abirem government hospital.
He added that the company had also distributed 2,500 insecticide treated bed nets to the communities to prevent the spread of malaria.
Under security, Mr Oduro-Kwarteng mentioned the provision of 14-unit police transit quarters at New Abirem to intensify security operations in the area.
He said the company had already collaborated with the Birim North District Assembly to build a police station in the area.
Mr Oduro-Kwarteng said the company which was also committed to creating employment for local members wherever it operates, had employed 1,456 locals, representing 44 percent of workers in the company.
He said the company had also provided apprenticeship to 66 youths under the Akyem Apprenticeship programme.
Mr Oduro-Kwarteng said the company would continue to support communities in which they operate and appealed to stakeholders to also continue to demonstrate their support to the project.