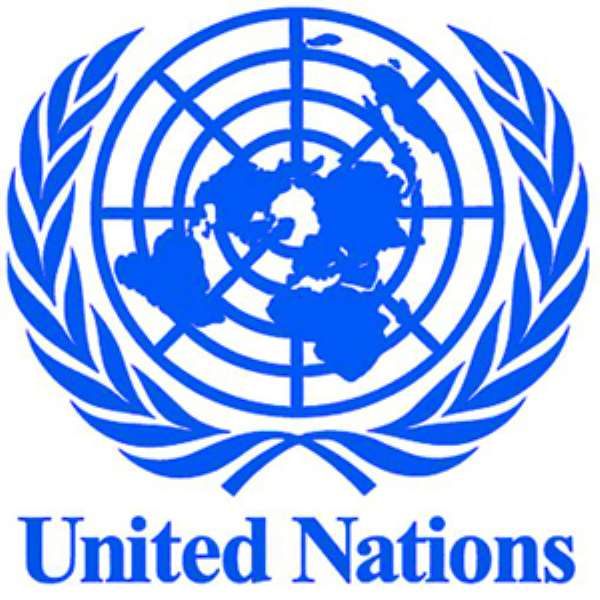 COMOROS LAUNCHES EARLY RECOVERY PLAN FOLLOWING DEVASTATING FLOODS
JOHANNESBURG, South-Africa, September 4, 2012/African Press Organization (APO)/ -- Following devastating floods in late April 2012, the Government of the Union of the Comoros is launching an Early Recovery Plan to ensure the recovery of those directly affected, as well as to implement priority measures to reinforce national disaster preparedness.
The Early Recovery Plan will be presented by a delegation from the Government of the Union of Comoros in Johannesburg, South Africa, on 5 September 2012. The launch is being hosted by the South African Department of International Relations and Cooperation, and co-chaired by the Comoros Ministry of the Interior and the Comoros United Nations Resident Coordinator, with OCHA support. The Plan is seeking a total of US$19.2 million to restore the living conditions of those affected to pre-flood levels by addressing all relevant sectors, including livelihoods and food security; access to basic social services; shelter; infrastructure; and water, sanitation and hygiene. The Plan will also include measures to enhance disaster preparedness and risk reduction, in order to strengthen the resilience of communities to withstand future disasters. The launch hopes to raise the necessary funds among regional donors.
The Comoros is among the 48 Least Developed Countries in the world, ranked as the most affected by climate change, and vulnerable to a whole range of natural disasters, including volcanic eruptions, earthquakes, rising sea levels, tropical hurricanes, tsunamis and torrential rains. According to Mr. Douglas Casson Coutts, Comoros United Nations Resident Coordinator: "As the recovery plan seeks to redress the dramatic human and material costs of the recent floods, it needs to be accompanied by efforts to improve the capacity of the country to be better prepared for and able to reduce the costs of natural disasters".
In late April 2012, Comoros experienced intense torrential rains, receiving 72 per cent of its average annual rainfall in a 5-day period, which caused massive flooding across the island archipelago. Around 65,000 people were directly affected (9 per cent of the total population), with an estimated $20 million in damages. On 25 April 2012 a state of national disaster was declared by the President, followed by a request for international assistance. Thanks to an impressive mobilization of the international community, the Government was able to address the immediate needs of the affected population, with support of external partners and the UN system, including the Central Emergency Response Fund (CERF) managed by OCHA. The funding of the Early Recovery Plan will not only complete the response started in April, but allow communities to resume their lives with dignity and increased resilience.