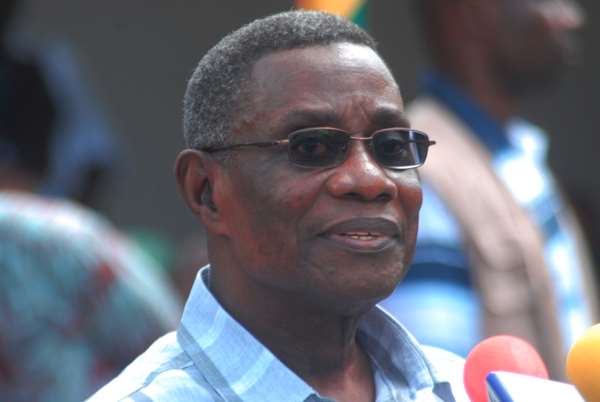 Accra, July 28, GNA – The GREAT Trust, a UK-based think-tank has expressed condolences to Ghana, the ruling National Democratic Congress and the bereaved family of President John Evans Atta Mills over the sudden death of the Head of State.
Dr Koku Adomdza, President of the Council made this known in a statement issued on behalf of the Board and International Advisory Council, Strategic Partners, Stakeholders and Staff of the GREAT Trust and the Council for Afrika International and the Afrika Liberation Council and copied to the Ghana News Agency in Accra.
"During this period of profound grief and loss, we encourage the Ghanaian leadership, the political parties and the Ghanaian people to exercise unity in adversity," the statement said.
It said there was no doubt that late President Mills was a committed and highly achieving public servant, a high-flying academic, practising professional and distinguished politician who deserved to be objectively remembered for his sterling, selfless public service, gracefulness and pleasant demeanour..
The statement called for divine wisdom, strength and the values of patriotic Africanism for President John Dramani Mahama to effectively lead Ghana in accordance with the spirit and letter of the oaths he took for the highest office in Ghana.
GNA