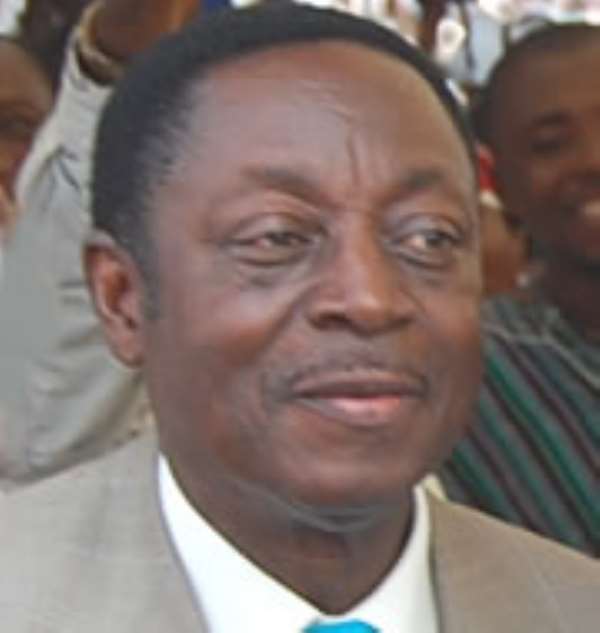 Accra, July 17, GNA- Dr Kwabena Duffuor, Minister of Finance and Economic Planning, will on behalf of President John Evans Atta Mills present a review of the performance of the economy on Wednesday, July 18 to Parliament.
The Minister would also request for supplementary estimate in accordance with Article 179 (8) of the 1992 Constitution.
The supplementary estimate being requested for is informed by the receipt of certain inflows and some savings made in expenditure management.
A press release issued by Abdul Karim Ahmed, Media Liaison for the Ministry and copied to the Ghana News Agency said the estimate would seek approval to incur additional expenditure in certain areas including the Single Spine Pay Policy and election-related expenditure.
The release said in presenting the report, Parliament would be appraised of 2011 economic developments based on the actual data for the full year.
"The Minister of Finance and Economic Planning will also use the opportunity to inform the House of the current economic situation and performance of the Ghanaian economy for the first six months of ... 2012," it added.
Dr Duffuor would also discuss the projections and policy objectives for the remaining period of 2012.
GNA