Muslim Caucus in Parliament appeals to Hohoe Muslims to commit to peace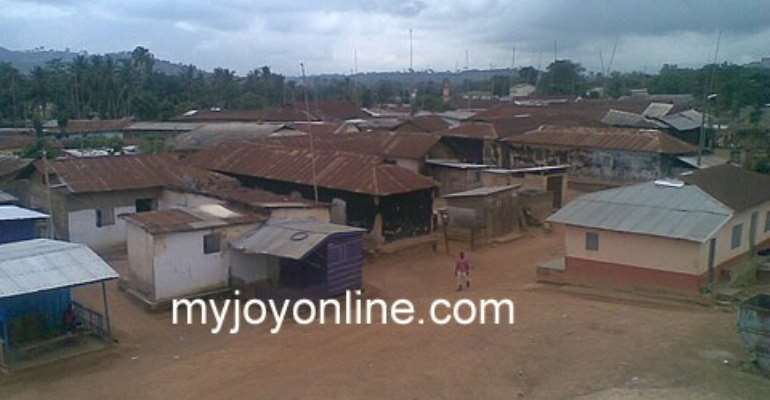 Muslim caucus in Parliament has appealed to members of the Zongo Community in the Volta region town of Hohoe to dedicate themselves to a quick resolution of the conflict there.
A delegation of the MPs was in Hohoe to meet with interest groups in the area to learn about what led to the bloody violence there and to find ways of assisting to fast track the peace process.
The delegation including the Joint Committee on Defense and Interior as well as Muslim and Volta region caucuses also met with the Regional Security Council.
A member of the Muslim Caucus, Dr. Mustapha Ahmed, told Joy News on their return that it was important for members of the Zongo Community to desist from inflammatory comments.
He said that was absolutely necessary for the total peace of the nation.