T.M.A's Extraordinary Mice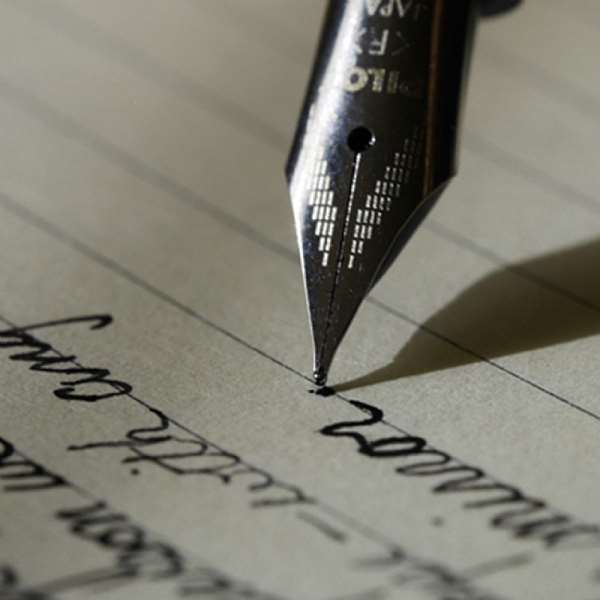 For some months now, our country has been rocked by the Woyomegate scandal to the extent that we wake up nearly every morning to some dramatic turn of events. Lawyers have had a field day bamboozling us with meaningless legal jargons which I don't have to comprehend to know we've been short changed.
Of course I know too well where this case will end, the alleged thief will go scot free, but that is not the end, his many accomplices who I suspect had the lion share in the booty who were not arraign before any court to begin with will come back and do their worst, maybe because they're powerful people in government, the law had to bend a little in their case. They should spare us the needless scenes and go ahead to release him, if the then Attorney General is walking about freely what makes them think we have a speck of faith in their prank.
Just when I was weeping over this 'gargantuan' lost another greedy Jake who we clothed, fed and sheltered decided to leave with the little shelter he left behind (along with his loots). Well, we wait to see how that will also pan out.
I thought I had had enough until I saw a publication on the back page of the June 13, 2012 edition of the Ghanaian Times newspaper titled 'TMA rids Tema Market of mice'. I have had friends who go to serve at District and Municipal Assemblies and come back to tell me about the hopeless state of our country. Some challenge me to just walk in for three days to see the enormity of the problem we face as a people.
I know of how institutionalized corruption is in the various assemblies as well, during my national service I was posted to the Tema Municipal Assembly and I saw how bad things were, but I couldn't idle about for long so I went back to the secretariat to be reposted to a school where I could channel my energies usefully. I live in Ashaiman, I've worked in TMA and I've roam in all the markets in Tema often scavenging for scraps, so am pretty conversant with the situation.
According to the Times report, the TMA is estimating expending GH₵11,000.00 on three markets namely Community 1 and 2 and Tema Newtown markets in the first phase of the mice killing exercise, if this figure is correct we don't need any explanation from them, they can keep it to themselves.
This story should be told the marines not us, what do they take us for? , what type of mice are in those markets? , even if these markets were besieged by buffalos GH₵11,000.00 would be outrageous an amount. They have the effrontery to display two wheelbarrows of mice as evidence of the cost. Fifty Ghana cedis for the whole exercise will still be considered an inflated figure in this case, how much more GH₵11,000.00, what type of broad day robbery is this one?
If these mice were to be in a market privately owned by the TMA boss will he spend GH₵11000.00 in getting rid of them? The 'Bela boys company - BBC' in my area can do a better job with a far lesser amount than his cronies mice contractors. We all know how destructive mice can be, and we support any eradication of that rodent in any market but not when exploitation so glaringly envelopes the exercise.
You get paid for doing little and you're not satisfied, now you want to shamelessly steal our money at the least opportunity, this we'll fight hard to prevent. At the tail end of the story the PRO announced the exercise will be carried out quarterly, if the first phase in three markets can cost us GH₵11000.00 then God save us in subsequent phases.
TMA leave the mice alone! We'd rather have them chew our foodstuffs then have you chewed our money.
Adika Kwadzo
adikakwadzo.com