Kenya minister, 5 others killed in air crash: source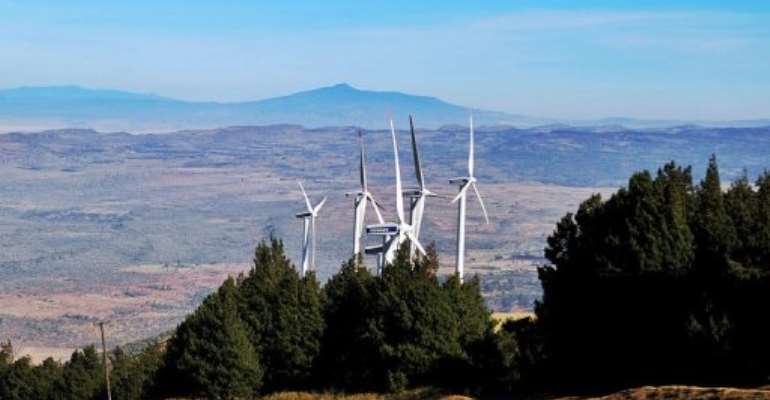 NAIROBI (AFP) - A Kenyan police helicopter crashed Sunday near Nairobi killing a minister and five others, a police source said.
"We have lost a cabinet minister, his assistant and their bodyguards and the pilots," the source said, without specifying which minister was killed.
Police refused comment and said government officials were en route to the scene of the crash in the Ngong hills on the outskirts of the Kenyan capital.
The reason for the crash was not immediately clear.
A source earlier said somes bodies were charred beyond recognition.