Church youth supports orphanage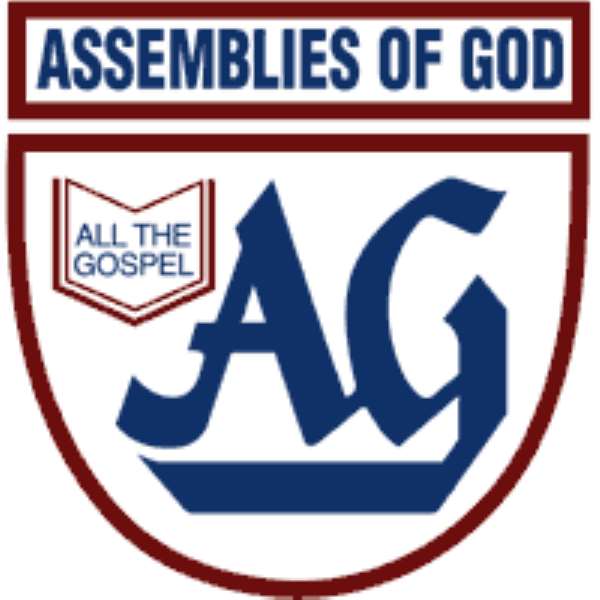 Anhwiankwanta (Ashanti), June 7, GNA – The Youth Ministry of the Assemblies of God Church at Akwatia Line, Kumasi, has donated assorted gifts to Save our lives Home, an orphanage, at Anhwiankwanta in the Asante-Bekwai Constituency.
These included bales of secondhand clothing, bags of rice, cream milk and toiletry.
The Reverend Kwame Appiah-Kubi, Pastor in charge of the Ministry, said the gesture was to show love and affection for the poor, weak and the vulnerable.
Mr Isaac Bennie Cooke, Supervisor of the Home, praised the Ministry for the donation.
GNA