13 May 2012
|
Nigeria
Three dead after gunmen open fire on card players in Nigeria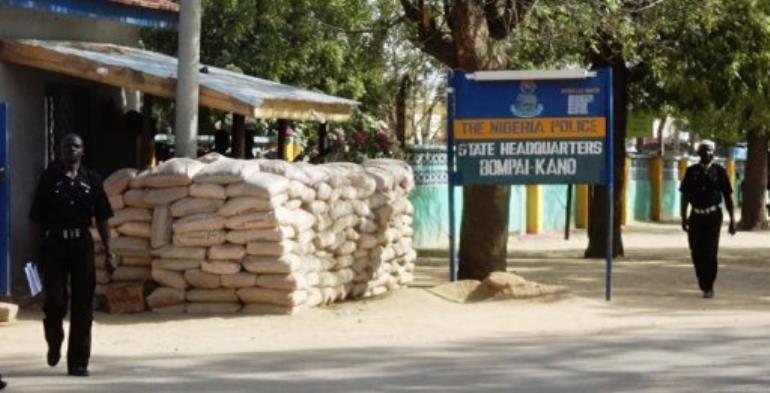 MAIDUGURI, Nigeria (AFP) - Gunmen opened fire on card players in the northern Nigerian city of Kano on Sunday, killing three people including a prison warden, residents said.
It was unclear who the assailants were, but the shooting was similar to a wave of attacks blamed on Islamist group Boko Haram, which has been waging an insurgency focused in Nigeria's mainly Muslim north.
A spokesman for a military task force in the city, Lieutenant Iweha Ikedichi, said "we heard of an incident around the area ... we are waiting for details."
Residents said three assailants arrived on one motorcycle and opened fire, leaving three dead.
"They just opened fire and sped away," one resident said. "Soldiers from (the task force) have deployed in the area."
Boko Haram's insurgency has seen bombings and shootings that have killed hundreds. Its deadliest attack yet occurred in Kano, the largest city in the north, in January, when coordinated attacks left at least 185 people dead.
Police, soldiers and other members of the security forces have often been the group's targets.
Authorities said on Friday that they had arrested Boko Haram's alleged head of operations for Kano in a raid.