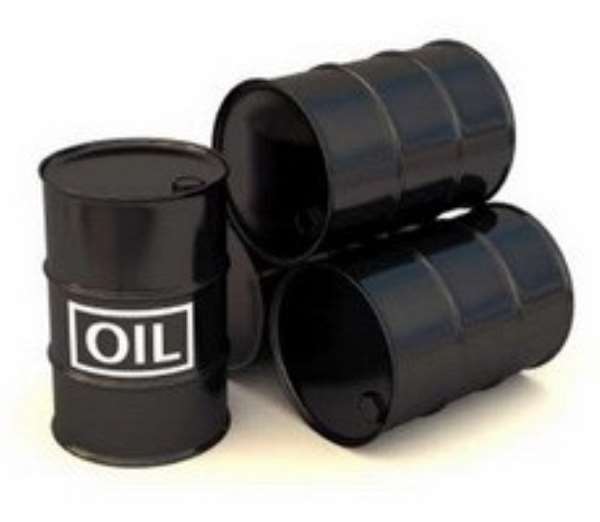 Kosmos Energy has terminated its proposed acquisition of Sabre Oil's stake in Tano block.
Kosmos say the agreement was reached by a mutual understanding between the two parties.
It is not clear what might have influenced Kosmos decision to abrogate the planned acquisition.
The oil exploration firm earlier this year announced it was in talks with Sabre to acquire its four percent interest in the block for a little over 400 million dollars.
Kosmos was hoping to increase its stake in the block from 18 to 22.05 percent and the Jubilee field to almost 26 from 24 percent through the acquisition.