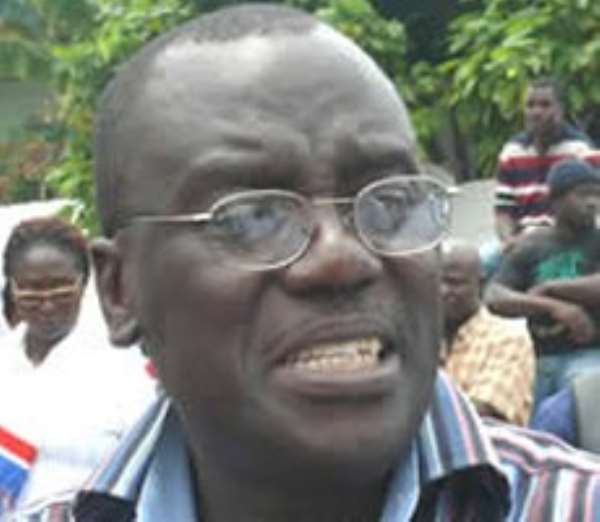 The General Secretary of the opposition New Patriotic Party (NPP), Kojo Owusu Afriyie, is blaming the government for failing to discipline high ranking officials over their use of bad language.
Though Mr. Owusu Afriyie also known as Sir John acknowledged that all party leaders have the responsibility to control their utterances on all platforms, he argued the NPP has so far only reacted to intemperate language from government officials.
Sir John who spoke to Joy News Television's Emmanuel Anteh said the government must take responsibility to ensure the use of intemperate language by some of its appointees is stopped if peace is to prevail.
He said the NPP will always respond to any bad language against the party but was quick to state that his party has always respected the ethics of the Ghanaian culture and has taken the necessary steps to promote peace.
National Secretary of the Progressive Peoples Party (PPP), Kofi Asamoah-Siaw, in a separate interview blamed the two major political parties, the NDC and the NPP for the politics of intemperate language on the airwaves.
He urged culprits to be mindful of their utterances and also cautioned the media to be more responsible.