Tema NDC condemns alleged police brutality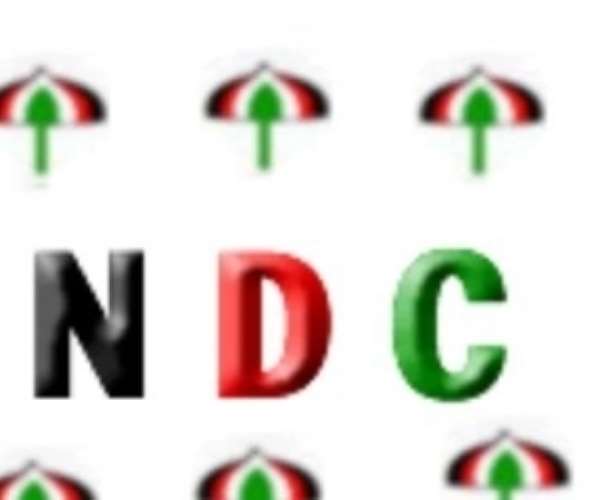 Accra, April 23, GNA - The National Democratic Congress (NDC), on Monday condemned the alleged assault on its driver, Daniel Kusagah, at Tema Community 18, by two police officers stationed at the Sakumono Police Station Junction, at the weekend.
A statement issued in Accra by the Tema West Constituency branch of the NDC and signed by Foster Asante, Communications Director, said the policemen who crashed their vehicle into that of the party campaign Renault pickup with registration number GC 4922- 11, were chased by Kusagah when they attempted to flee the accident scene.
It said when Kusagah got to the policemen, without any provocation, the two policemen, who were not in uniform, beat up the driver when he insisted that they should repair the vehicle, flashing their identity cards to intimidate him (Kusagah), until he was rescued by onlookers.
The statement condemned the behaviour of the law enforcement officers, and called on the Inspector General of Police (IGP), Mr Paul Tawiah Quaye, to investigate the matter "to bring his men to book".
It said the driver was currently having difficulty with vision in the left eye as a result of the assault.
The statement said the case has been reported to the Sakomono Police station where the officers work.
GNA