GIS will not countenance any indiscipline-Deputy Minister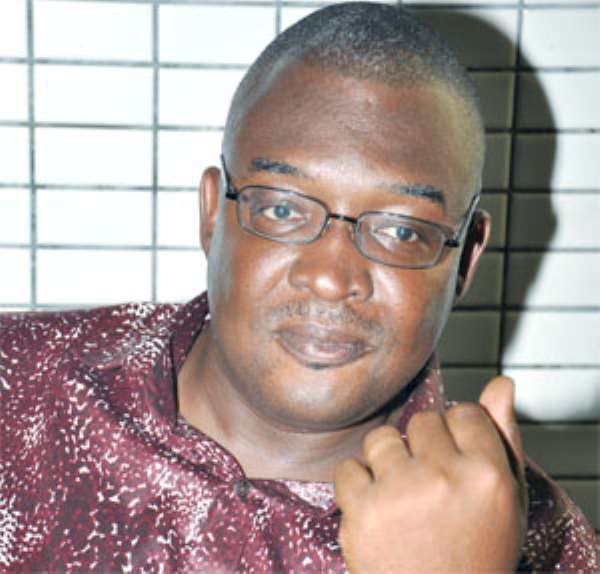 Shai Hills (G/R), April 22, GNA – The Ghana Immigration Service (GIS) would not countenance any acts that would question the integrity and professionalism of its officers .
Mr. Kwabena Akyeampong, Deputy Minister for the Interior, who gave the cautioned, said the GIS was committed to ensuring that its young officers respected rules and code of conduct of the service.
He said these during the 20th passing-out of GIS 230 recruits, comprising of 110 males and 120 females, at Armed Forces Training School at Shai Hills.
Mr Akyeampong said the GIS is a key security service in the country that plays a leading role in the regulation and control of the entry, stay, employment and exit of foreigners and the travelling public.
He noted that: "As gate-keepers of Ghana's borders in relation to the movement of human traffic, the contribution of the service in the management of national security cannot be over emphasized."
Mr Akyeampong said to fight human trafficking; human smuggling and irregular migration should be from all fronts, including the use of music whose major patrons were the youth.
He re-affirmed government's commitment to support the GIS to effectively discharge its statutory functions.
The Deputy Minister said that Government was reviewing the GIS strategic plan to identify the critical areas that needed immediate support.
Mr. Akyeampong noted that the responsibilities of managing a nation's security required team work among stakeholders in the security agencies.
"This means that our security agencies need to collaborate, share intelligence and network in their efforts to combat crime," he said.
Mr Akyeampong commended the Military authorities for their level of co-operation with the GIS.
He called on the new recruits to be dedicated to maintaining the peace in the country.
Recruits that won awards included: Mr Joshua Teye Terkutey, (Best Physical Trainer), Mr. Richard Lartey (Best Drills, male), Ms Rose Asare-Bediako (Best Drills, Female), Mr. Emmanuel Tetteh Aguedzi (Best Shot), Ms Felicia Kwakyewaa Antwi (Most Discipline Recruit), Mr. Patrick Baengarinwola (Best in Academics) and the
The recruits were admitted into the 64 infantry Battalion training school at Asutsurare on 27th December 2011 for a 4-month basic immigration training course, confidence building and teamwork courses.
GNA