Chinese investor to rescue Zimbabwe nickel mine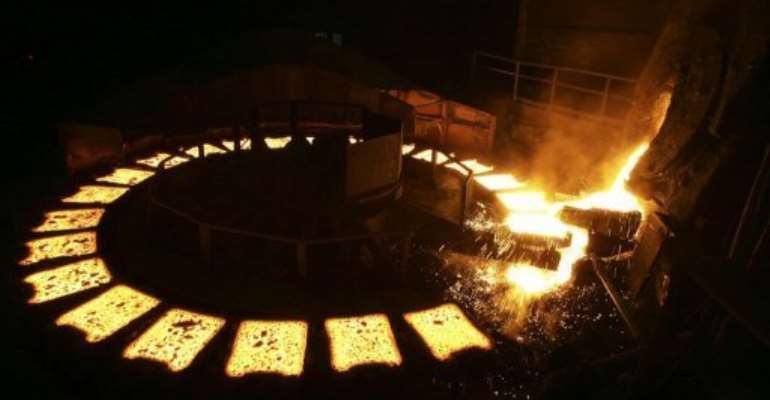 HARARE (AFP) - A Chinese mining group will invest $21.2 million (15.8 million euros) to restart a Zimbabwean nickel mine that closed during the country's political turmoil, the mine's owners announced Monday.
The investment from the China International Mining Group Corporation will help to restart mining at the Bindura Nickel Corporation's Trojan mine after it closed in 2008, Bindura's majority-shareholder Mwana Africa said in a statement.
"I am delighted to welcome CIMGC's substantial investment into Mwana Africa, which, allied with the additional money we are looking to raise today, should enable us to restart our nickel mine in Zimbabwe," said Mwana Africa chief executive Kalaa Mpinga.
The Trojan mine in northeast Zimbabwe can treat 1.1 million tonnes of nickel a year.
Zimbabwe has been courting Chinese investment for the past decade under President Robert Mugabe's "Look East" policy, launched as Western nations slapped sanctions on people and companies tied to his government due to a series of violently flawed elections.
China has invested heavily in everything from agriculture to mining.
Zimbabwe's economy is slowly recovering after a 10-year collapse, aided by a unity government between long-ruling Mugabe and his rival, Prime Minister Morgan Tsvangirai.
The unity government abandoned the local currency, left worthless by world-record hyperinflation, and lifted controls that had strangled trade and investment.