Media practitioner called to be fair, accurate and objective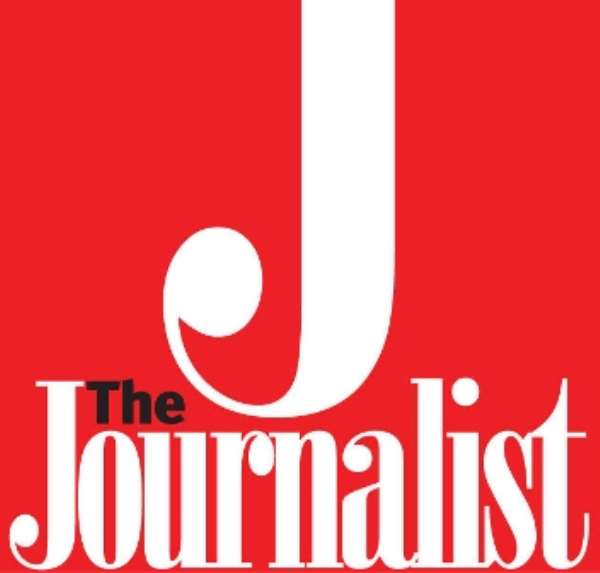 Accra, March 25, GNA - Media practitioners in Ghana have been tasked to be fair, accurate and objective in the discharge of the duties, to promote and consolidate democracy in the country.
A statement signed by Mr. Abdul Malik Jeleel, the Executive Director of Ghana Media Advocacy Programme (G-MAP), a child-oriented NGO, noted that the role of the media in deepening democracy in the country could not be over emphasised, and called on journalists to abide by their professional ethics, and avoid politicisation of issues.
It noted that responsible journalism was significant to advancing the rule of law, good governance and ensuring free, fair and peaceful elections, towards national development.
The statement cautioned media outlets against "over-sensationalism, misleading headlines, gross fabrications and unsubstantiated allegations against people, especially politicians since they often create tension and fear in the country."
It said the 2012 Election would be a litmus test for peace, unity and stability, and for the democratic achievements the country has so far made.
The statement called on Ghanaians, particularly the youth, to avoid election violence that could tear the country apart, and expressed worry that " When such situations occur as manifested in Liberia, Sierra Leone, Rwanda and other countries, it is children and women who suffer most."
It appealed to chiefs, religious leaders, the civil society, political parties, NGOs and Government to collaborate and intensify peace campaigns, especially at trouble prone areas, to ensure violence-free elections in December.
GNA